Jim Daggs, former Ackley mayor, will be remembered for many things following his death on Friday, Oct. 2 – none of them more than his legacy of leadership in a community he chose to call home. Daggs died after contracting COVID-19. He was 64 years old.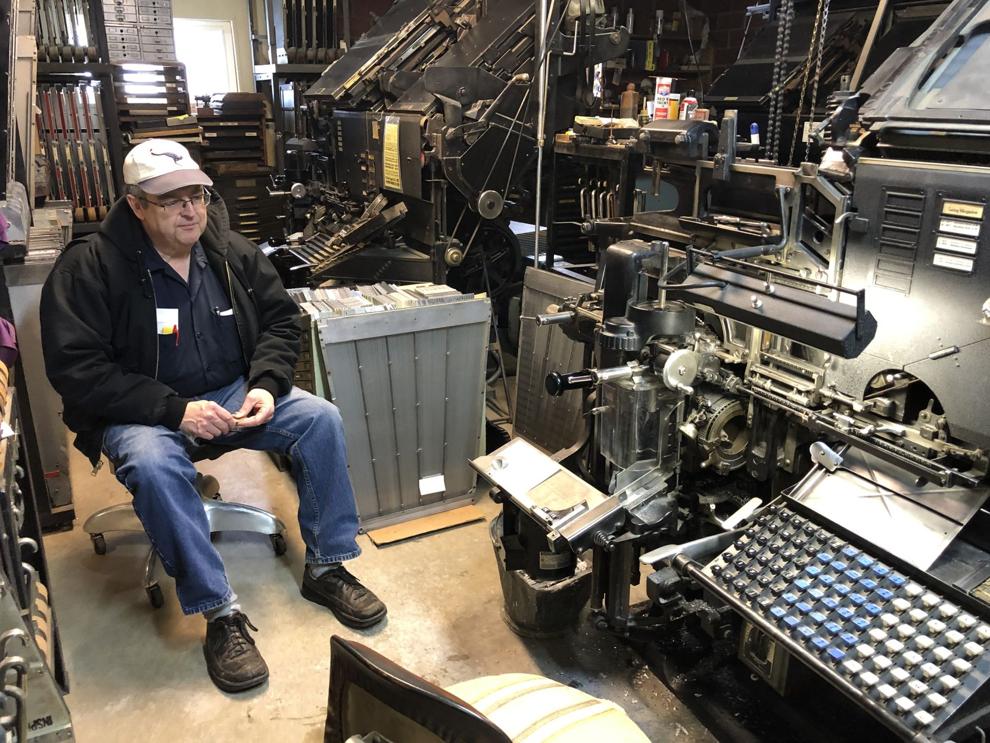 Daggs was raised in Eldora and moved to Ackley in 1975, joining with Charles Dunham in the acquisition of the Ackley World Journal. Together they purchased a Polaroid camera and, coupled with a linotype machine, set out to revive the newspaper. Daggs eventually purchased Dunham's interest in the paper, running it until 1992 when he sold it to focus on his commercial printing business.
He'd fallen in love with all things print at the age of 12 while standing at the side door of John Tomb's print shop in Eldora. The mesmerizing sound of the press, coupled with his first whiff of printers' ink, had lured him into his lifelong passion and career.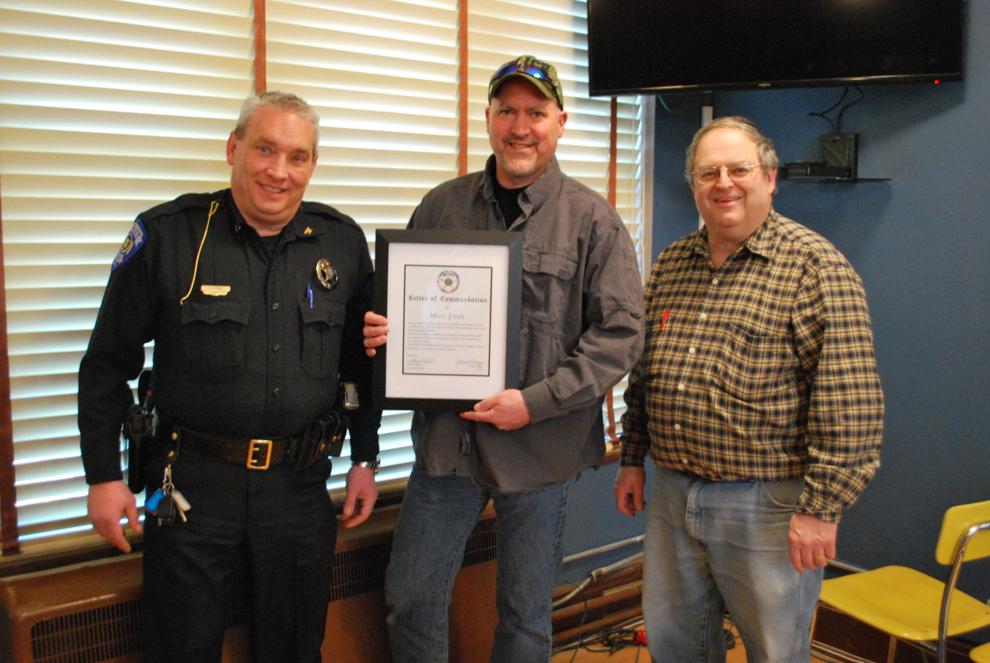 Over the course of that career, he assembled one of the nation's largest collections of letterpresses, Ludlow presses, Linotype machines, Heidelberg "windmill" presses, cabinet after cabinet of type and the many tools it took to keep his beloved presses running.
Daggs' press collection and printing hobby was featured in this 2016 Times Citizen article and slideshow of photos.
Daggs completed five terms as mayor, from 2005 to 2015. During his tenure, he was instrumental in the initial steps taken for the construction of a new medical center. The center opened in 2010.
Dale Brass, former Ackley councilman and mayor, served alongside Daggs for many years.
"I worked with Jim a lot over the years. While we didn't always agree, he was a rock in our community," Brass said. "I think often times, Jim did more city business in his print shop than printing, sometimes. He was a good person to work with."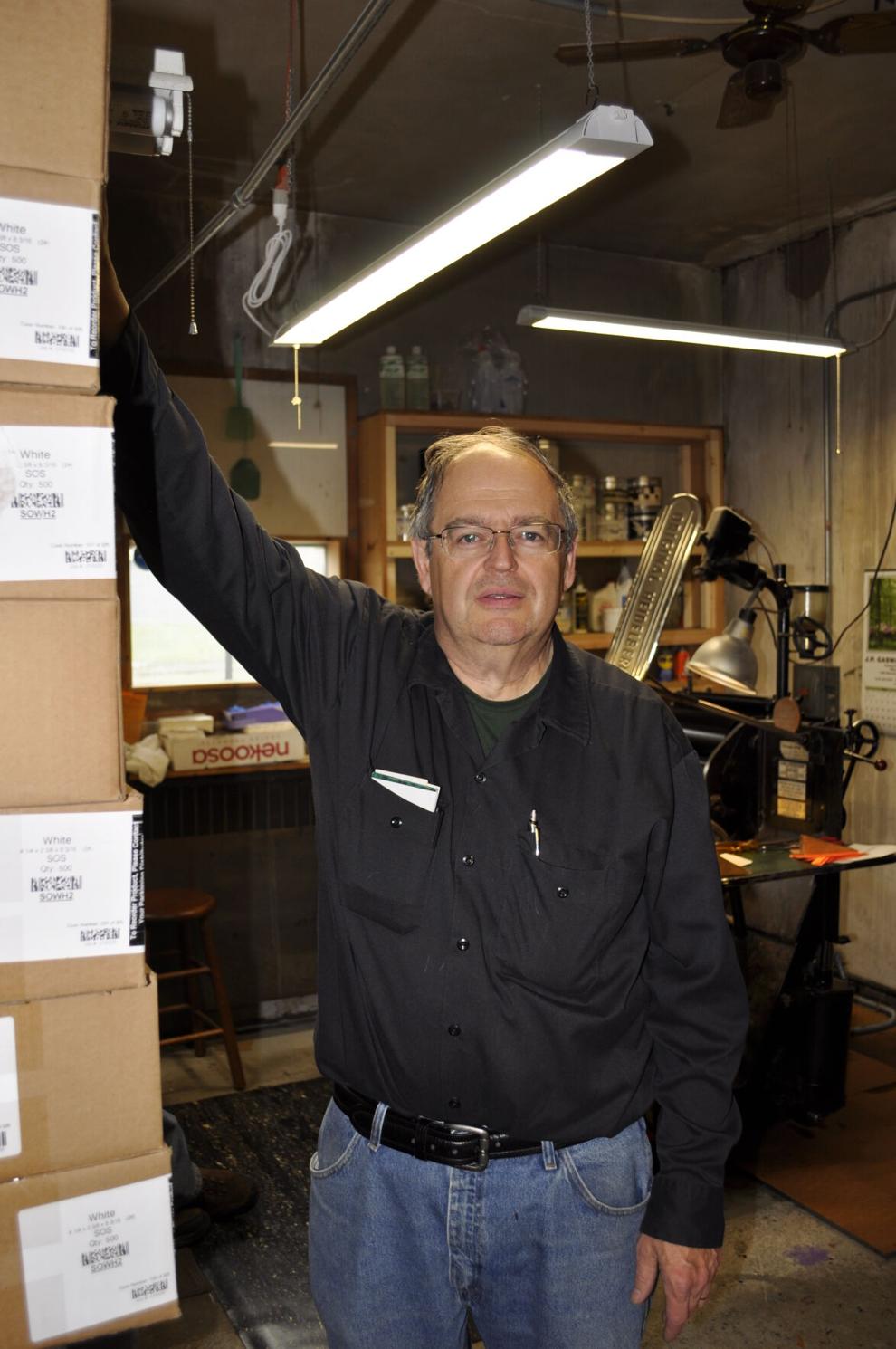 Daggs found many ways to serve his community, volunteering with the Ackley Heritage Center and taking on the role of president of the organization for four years.
"Jim was someone that many looked up to, including myself," said Duane Sudtelgte, current president of the organization. "When I took over the position from him, he was quick to answer any questions I had and made me feel comfortable."
Along with local organizations, Daggs was a longtime member of the Amalgamated Printers Association – an international hobby printers' group, where he held various leadership positions including serving as president from 2011-2014. He was also a member of the Antique Fan Collectors Association. He and Pat hosted many regional meetings for the group in Ackley.
Daggs leaves behind wife, Pat, who continues to run Ackley Publishing Company, her daughters Jamie (Ryan) Van Erem and their two children, Audra (Justin) Crispin, and their two children, his brother, Steve (Carol) Daggs, and two nephews.