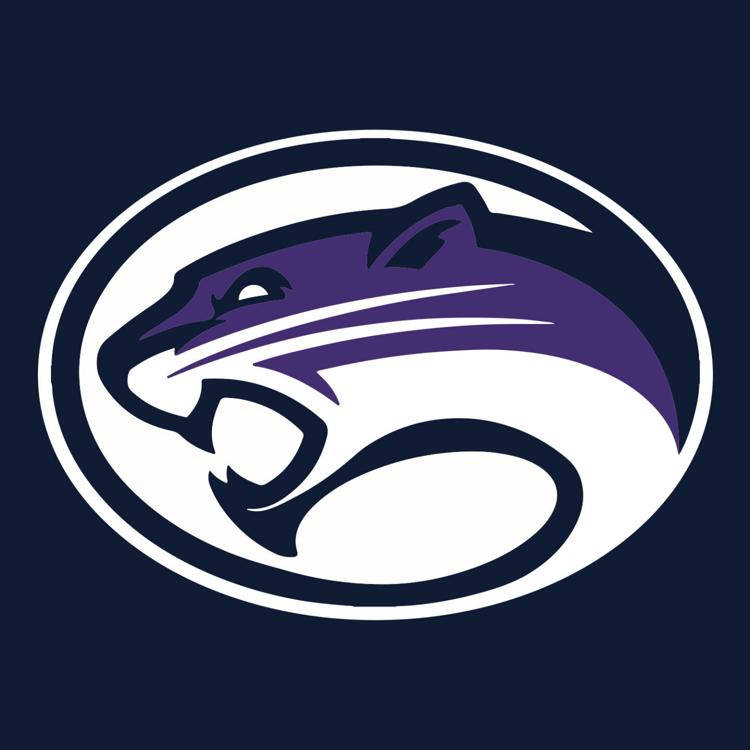 Students, employees and visitors to the AGWSR School District's buildings are required to wear masks under a new rule issued this week. The mandate decision was made by Superintendent Erik Smith, and it applies to the school days, as well as athletic and fine art events, and any other gathering within the school buildings.
The AGWSR School Board was invited to weigh in on the issue at its meeting Monday evening, but the board declined to vote on it, instead handing the decision over to Smith. On Tuesday, Smith sent an email detailing the new requirements, which went into effect on Wednesday.
At the board meeting on Monday, Smith reported that the district's lack of a mask mandate put it in the minority in the NICL-West conference. A study released this week by the Iowa State Education Association teachers' union reported that nearly 40 percent of Iowa school districts did not have mask mandates in place. The Iowa Falls, Alden, Eldora-New Providence and Hubbard-Radcliffe school districts all require face coverings on students and employees in school buildings when social distancing isn't possible.
Smith also cited new guidelines from the Iowa Department of Public Health that change rules for who must quarantine after a COVID-19 exposure. According to the new guidelines, if both people were properly wearing masks while they were in contact, and one of those people later tests positive for COVID-19, the other person does not have to quarantine. The state's guidelines break from guidance issued by the Centers for Disease Control and Prevention, which recommend a two-week quarantine for anyone who has close contact (less than six feet for at least 15 minutes) with a person who later tests positive for COVID-19.
In the first 30 days of school, the AGWSR School District has reported a total of 12 COVID-19 cases. That's the highest infection rate among Hardin County's five public school districts. Smith said that in three instances, a student or adult tested positive and as a result 64 other people had to quarantine for 14 days - an average of 20 people for each positive test. If a mask requirement had been in place, none of the 64 would have been quarantined, Smith said.
AGWSR School Board member Pat Hurt said he had contacted a "couple dozen" parents and 80 to 90 percent said they did not want a mask mandate.
"If masks make it possible to keep kids in school, they understand," Hurt said. "Some said if this is driven by athletics and that's our reasoning for implanting this, they aren't in favor."
"Our students have proven that they are willing to wear a mask when required," said AGWSR High School Principal Jason Gabel. Although he did note that few students wear masks during the school day unless they are in one of the five classrooms where masks are required. The same is true in the middle school, according to Principal Josh Ellis.
In her report to the board, elementary principal Teresa Kenninger noted that some students are wearing masks 100 percent of the time – either because they choose to do so or their family asked them to wear a mask throughout the day.
Smith said students will have opportunities to take breaks from the masks. Exemptions will also be made for students who have medical conditions that make masks impossible.
Plastic face shields and gaiters do not count as face coverings, according to the IDPH guidelines.