A Casey's General Store in Iowa Falls closed on Friday after it was confirmed an employee tested positive for COVID-19.
It's unclear exactly what time the store - Casey's West, located at 1801 Washington Ave. - locked its doors, but a spokesperson for the company confirmed the reason for the closure just before 4 p.m. Friday.
The spokesperson said the company does not have an exact timeline for reopening, but that the store will be deep cleaned and a schedule will be made to ensure employees who have been in contact with the infected employee don't return to work before being cleared.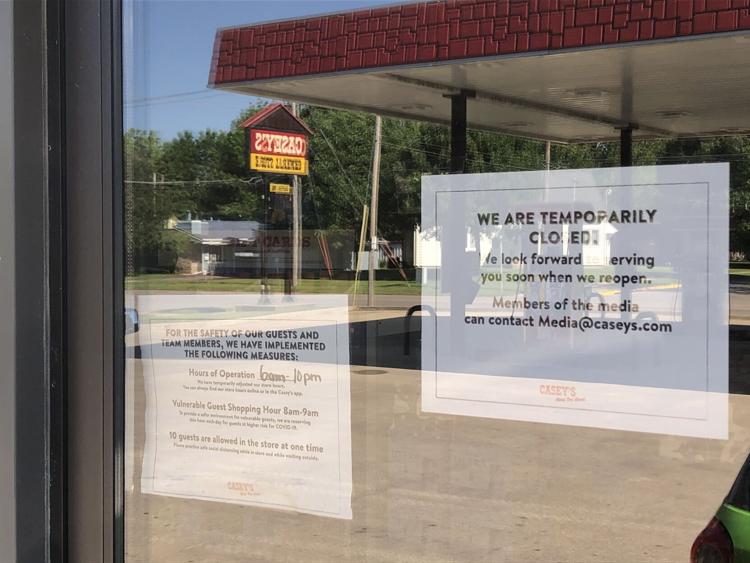 A statement from Casey's reads:
"At Casey's, the health and wellbeing of team members and guests is our top priority. When we learned that a team member at the 1801 Washington Ave. store in Iowa Falls tested positive for COVID-19, we immediately activated our response plan including temporarily closing the store and initiating a deep clean with a third-party cleaning provider. This was also the recommended guidance from the Department of Health and consistent with CDC guidelines. The store is temporarily closed and will reopen once the necessary cleaning is complete and we can ensure the safety and availability of Casey's team members to support daily operations."
Casey's employees in Iowa Falls report that they are required to wear face masks while working.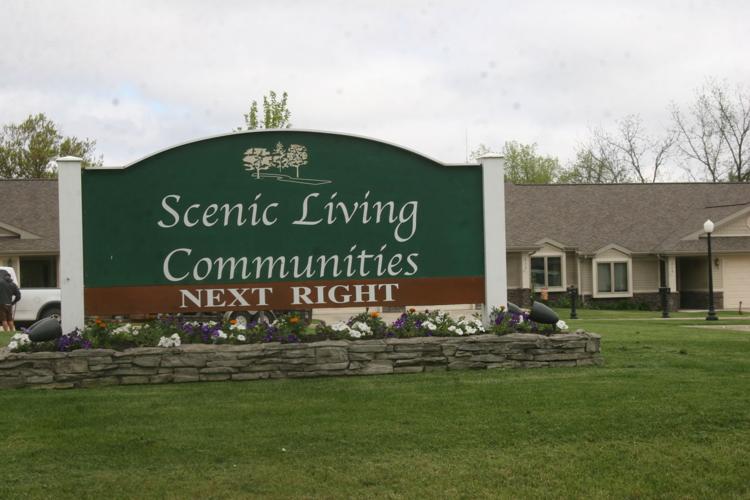 Also on Friday, Scenic Living Communities Executive Director Lora Juhl reported that two more employees there have tested positive for COVID-19. Earlier this week Juhl reported that two employees and two Ashbrook Assisted Living residents have tested positive. 
Scenic Living Communities, which offers housing ranging from long-term and rehabilitation, to assisted and independent living, implemented preventative protocols when COVID-19 began spreading in Iowa in March. Doors are closed to all visitors and most deliveries and contractors. Additionally, all staff have been wearing masks and eye protection, and answering health screening questions and taking their temperatures upon arrival and departure.
As a result of the positive test results this week, Juhl said Wednesday that COVID-19 testing would expand to include more staff and all Ashbrook residents. She reported Friday that there are still additional test results pending, and it's possible - as testing has expanded - that there will be additional positive results.
A total of 23 COVID-19 cases have been confirmed in Hardin County, seven of which were reported since Sunday. On Friday alone, Greenbelt Home Care/Hardin County Public Health has reported three new cases. So far, public health officials have declined to confirm links between the cases it reports and those reported by Scenic Living Communities and Casey's.
Find more data - including state and county level reports on positive cases, deaths and testing - on the state's coronavirus website, coronavirus.iowa.gov.