A Christian concert that's known for drawing more than 1,000 people to Estes Park every September, has been canceled amid concern that hosting it could spread the coronavirus pandemic among attendees.
The Greenbelt Area Christian Concert Committee announced last week that it has decided to cancel the concert "out of an abundance of caution." This would have been the 10th year of the concert.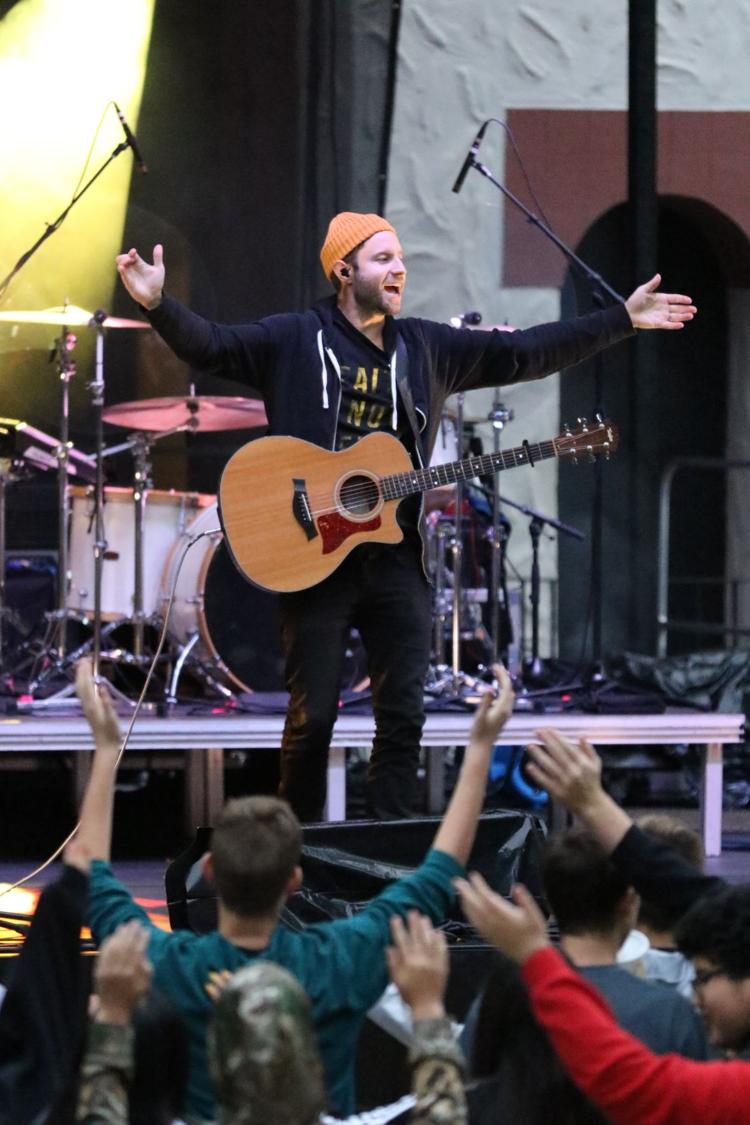 "The main concerns that the committee has wrestled with are not unlike the challenges that the local churches face every Sunday," the press release states. "As long as the COVID crisis exists, how do we ensure six feet of social distancing when we could see as many as 1500 people in Estes Park at one time?"
The concert, which usually presents multiple acts, is offered free because of sponsorship from businesses, churches and individuals. Organizers said that's another reason this year's show was called off.
"We are sensitive to the fact that the COVID crisis has been very hard on some of the very entities that we traditionally turn to for support," the press release states.
The committee promises the concert will return in 2021 - and be "an even bigger and better event."
Donations can be made to the concert by sending a tax deductible donation to the Scenic City Civic Foundation, ℅ Chamber Main Street, 520 Rocksylvania Avenue, Iowa Falls.