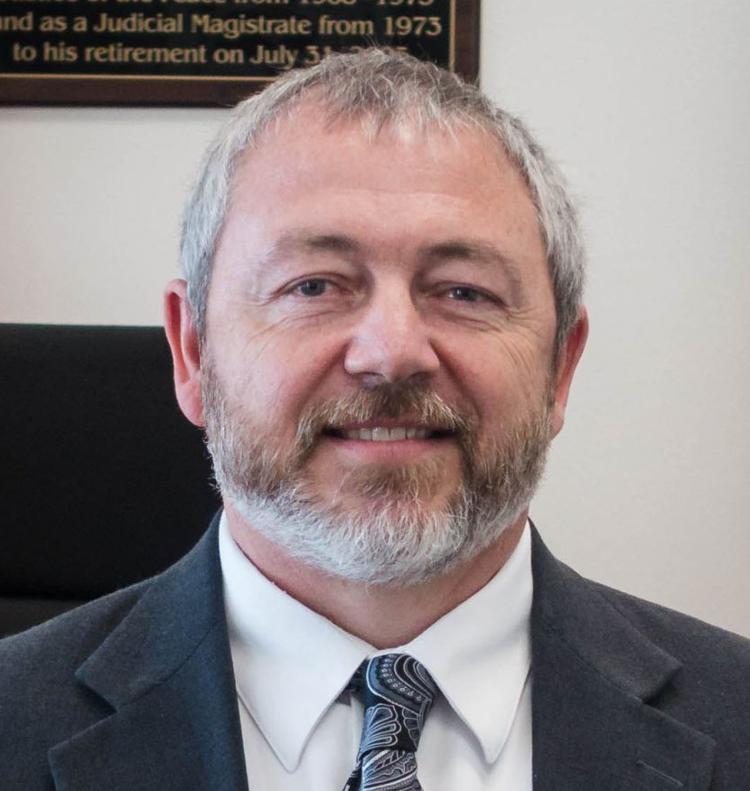 COVID-19 has impacted almost every part of American society over the past week, trials and courtrooms included.
Hardin County Attorney Darrell Meyer said he understands the reasoning the Iowa Supreme Court ordered all criminal jury trials be postponed until April 20, but he's concerned how it may hinder prosecutor's efforts in the future.
"The relief we experience today is going to be the pain we experience tomorrow on the docket," Meyer said. "It's clogging our future docket for the next several months."
Meyer said the problem goes beyond jury trials (civil jury trials are suspended until May 4) because magistrate court and pretrial conferences can bring dozens of people together at once, something Gov. Kim Reynolds has banned.
"We've never been over ten in the courtroom this week," Meyer said. "Thursday would have presented a more interesting proposition because we have magistrate court and pretrial conference hearings on Thursdays. There would have been 30 or more people in the courtroom at one time."
There has been no word yet from the Iowa Supreme Court regarding suspension of Iowa's rule requiring those who request a speedy trial to be tried within 90 days after indictment. Meyer said he expects requests for continuances will be granted almost always.
"It's going to be a significant concern that the speedy (trial) demands that should have taken place on dates before April 20 are now going to take place after April 20 where there's already enough speedy trial demands to keep our hands full. So, we're going to get jammed up."
Meyer said trials and other business is being postponed for dates in June, when there is already plenty of business on the docket. 
"Anything that doesn't get tried in April is now getting a June trial date," he said. "We may be asking for special trial dates all through May just to get caught up."