Since the arrival of the novel coronavirus pandemic in Iowa in March, Hardin County Emergency Management Coordinator Thomas Craighton has distributed 18,000 to 20,000 pieces of personal protective equipment (PPE) in the county.
Craighton presented a COVID-19 update to the Hardin County supervisors during the board's meeting Wednesday morning.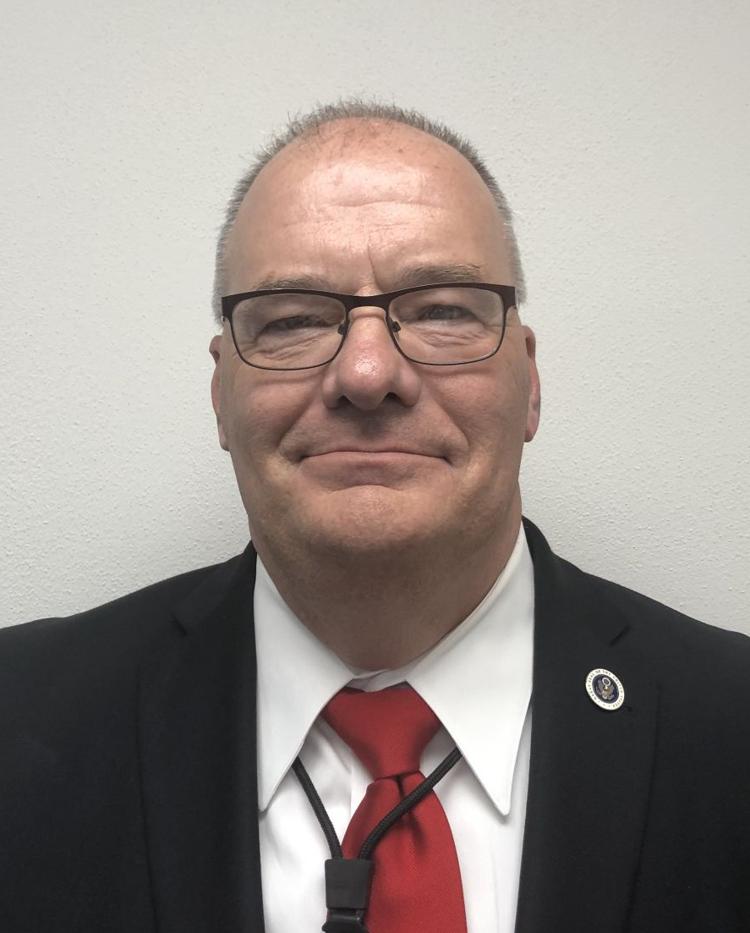 Craighton said those PPE numbers include 7,000 isolation masks, 3,000 N95 masks, 4,000 gowns and nearly 2,000 face shields. He said the county's Emergency Operations Center is still ordering gowns, isolation masks and N95 masks at a rate of 200 to 300 pieces per week, but those orders for health care facilities can only be filled out for a seven-day period.
"Even though people are talking about opening up, the problem is going to be the PPE," Craighton said. "I was on a call yesterday with ISAC (Iowa State Association of Counties) and they had the state judicials, county attorney and auditors on this call. The court system is looking at opening up court and that is going to include rounding up PPE for them also. They were reminded that we still have shortages in the PPE world for health care."
Craighton said any agency, business or organization that re-opens will have two strict guidelines to follow: one, PPE will be required, and two, social distancing must be practiced. He added those directives would likely last through the entire summer and into the fall months. They were reiterated during Gov. Kim Reynolds' press conference Wednesday and in a proclamation she signed the same day.
According to the Iowa Department of Public Health, as of Wednesday, 344 Hardin County residents have been tested for COVID-19. That's about 2 percent of the 16,868 residents.
"Across the state as a whole, we still only have a death rate of .003 percent. Statewide, that is again less than 1 percent of the state population tested even though we have counties very high and very hot (with cases)," Craighton said.
Craighton closed his report by sharing that that weekly EOC meetings are still being held to process some of the different requests due to COVID-19.