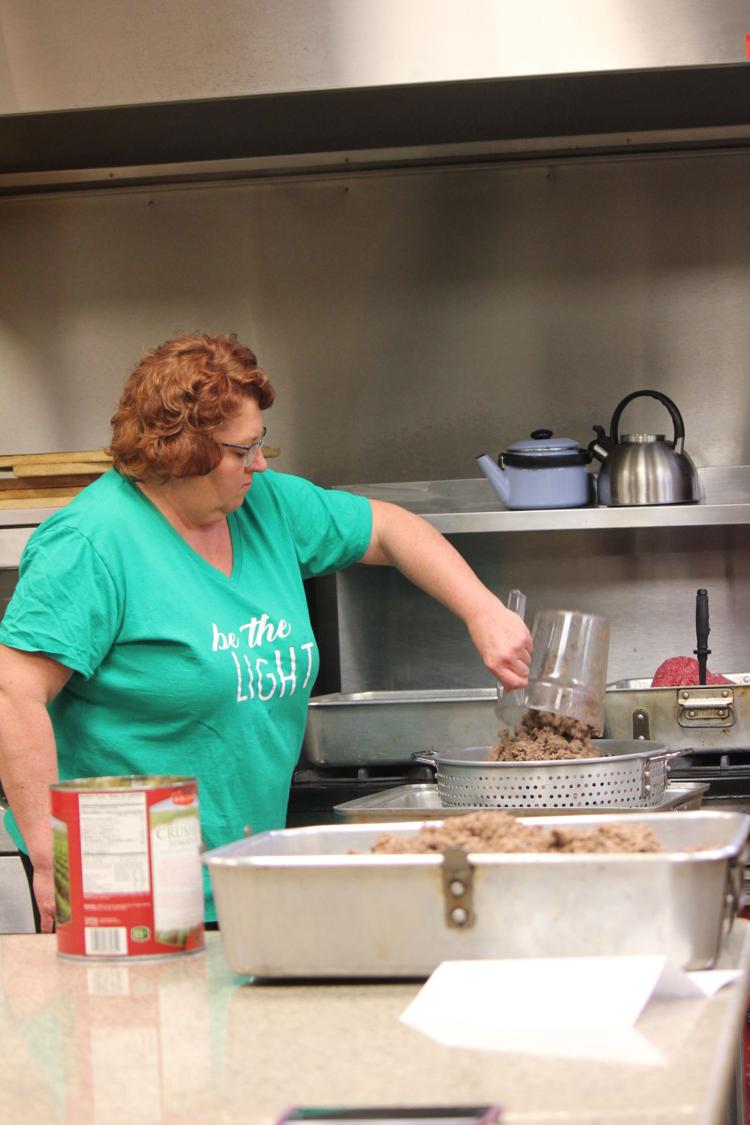 Six months into the coronavirus pandemic, many people are struggling. Loss of income for some families has made the list of food-poor even longer. The isolation associated with the pandemic has also grown the need for fellowship.
Relief is on the way as the United Methodist Church in Iowa Falls plans to resume Wednesday Community Meals beginning Sept. 16. The last supper was served on March 11 before the pandemic shutdown.
"We will offer carry-out and dine-in options with new COVID-19 safety measures," said meal coordinator Lyn Evans. "We will also be resuming our regular delivery routes. We're excited to get going again."
Evans noted that new procedures will be in place to ensure safety for both workers and diners. Food prep workers will be asked to not come to food prep if they are feeling ill or have any of the following symptoms in the last five days; fever or chills, shortness of breath or difficulty breathing, cough or sore throat, muscle or body aches, fatigue, runny nose or congestion, nausea, vomiting, diarrhea, headache, or new loss of smell and taste.
Food prep workers will also be asked to social distance as much as possible, and masks will be required when there is more than one person in a room and social distancing of six feet is not possible. Gloves will also be required during prep and service.
Evans said extra help is needed with food preparation each Wednesday morning at 8 a.m. and with packing meals at 4:15 p.m. She said she is anticipating a lot of carry outs.
The meals started nine years ago with the help of many of the churches in the community. Bethany Lutheran Church, First Congregational UCC, St. Mark's Catholic Church, and River's Edge have all been involved in one way or another.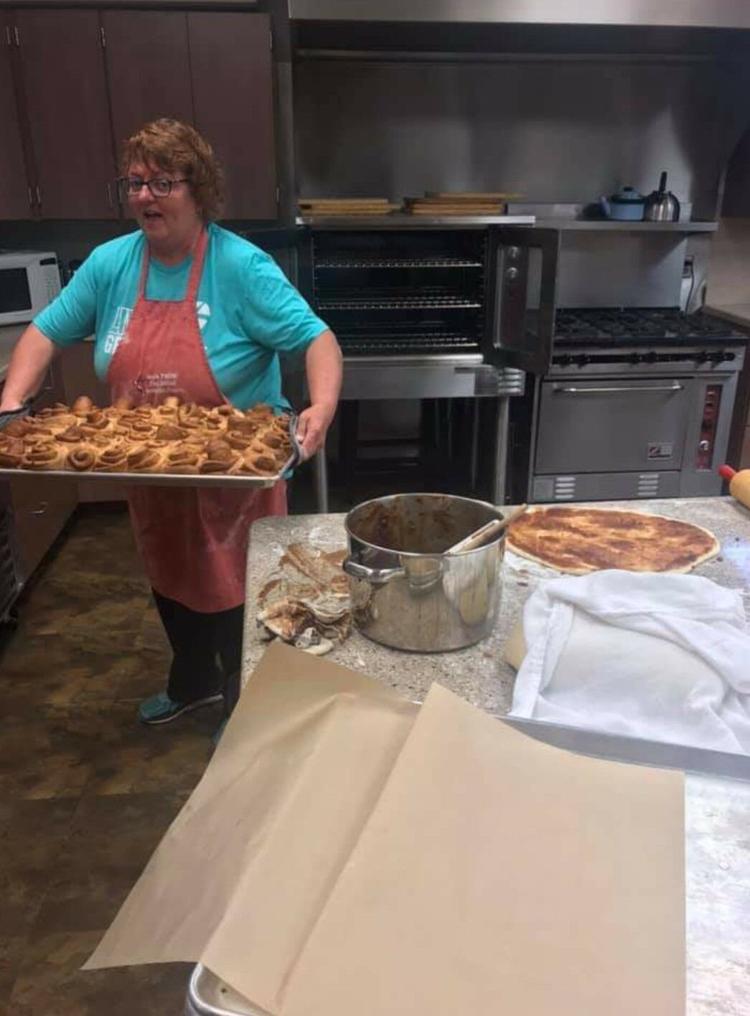 The meals originally started as a way to provide a meal for the UMC youth who attended Wednesday night programming. Two years later, the public was invited. Evans said it was an offshoot of another meal program that she and Linda Scallon were involved in within the community.
"Linda and I were involved in the committee to bring the free summer lunch program to the Iowa Falls-Alden School District, and during that process we realized what a great need there was in our community," Evans said. "That fall we started inviting the community to enjoy a free meal at our church."
Evans said the mission has remained the same - to provide a free meal to anyone who wants or needs one. What has changed is the number of meals served. While everyone is invited regardless of need, some 500 meals are prepared each week.
"We never guessed how big this mission would become," Evans said. "Our first year we served approximately 2,800 meals and we were delivering about seven meals. We now serve approximately 13,000 meals from September to May and are delivering up to 150 meals each week to those who have no way to get to the church. We prepare from 400 to 500 meals each week depending on the menu. Last year we server over 500 meatloaf meals."
The pandemic that shut the meal service in March has now led to its necessary return.
"As the pandemic continues to affect our country and community, food insecurity has become even more prevalent," Evans said. "Families are struggling to make ends meet. We hope to help at least a little."