COVID-19 has shut down schools, churches, restaurants and gatherings larger than 10 people, but for the area's largest employers things are staying the same . . . mostly.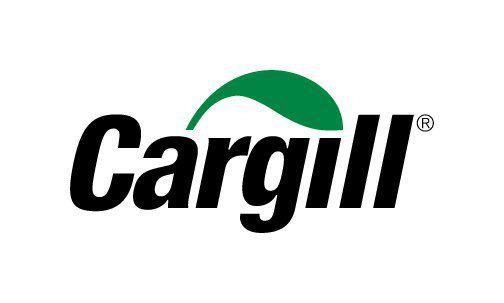 At Cargill in Iowa Falls, 73 employees are going about their business as usual while still taking some extra precautions. Facility Leader Jeremy Leitzen said the biodiesel plant is still in full operation and isn't planning to stop anytime soon.
"We are implementing as many of the CDC guidelines as we can around social distancing, around cleaning of areas and limiting staff congregation," Leitzen said. "We're not doing anything unique from the standpoint of what's being recommended."
Leitzen said no employees have lost hours or been laid off. And he hasn't seen a difference in the amount of product arriving in or leaving the plant.
"We are seeing no upset in volume," Leitzen said. "We are continuing to request if farmers have soybeans on contract to come on in. We're maintaining all of our shipments we normally would. Kind of trying to continue business as usual."
Leitzen did note that drivers or farmers who are ill should stay away from the Cargill plant.
The only part of Cargill's Iowa Falls operations that has been significantly impacted is the company's training facility. The facility brings trainees from all over the country and world into Iowa Falls. Leitzen said the training center operations have been suspended in an effort to limit the amount of human traffic in and out of town. As of Friday, the plan was to not reconvene classes until at least May 1.
Iowa Select Farms - one of the area's largest employers - is encouraging its workers to telecommute from home whenever possible.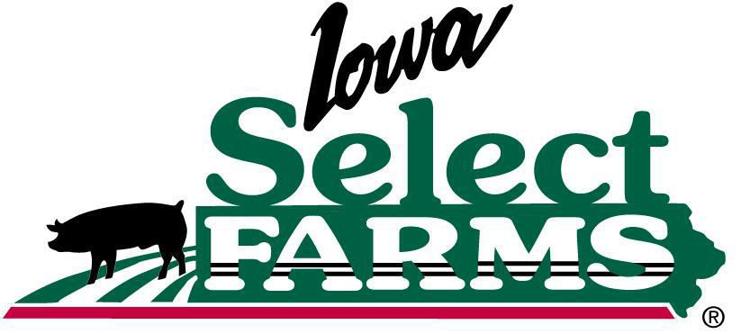 "The precautions we have put in place are restricting external visitors on farms and in offices, ending all non-essential work travel, information sharing about personal travel, and additional guidance on cleaning procedures for human health," said Jen Sorenson, the company's communications director. "We have strict bio-security procedures in place on our farms that extend to human health related to entrance of people and supplies to farms and cleaning of equipment and facilities. We have added measures for additional cleaning and disinfecting of employee frequently-used areas, such as door handles."
Sorenson said the pork production company has also implemented a COVID-19 Compassionate Care Policy, which allows flexible work schedules for employees impacted by illness or childcare changes. That policy also provides additional pay for any short-staffed farms and it encourages teleworking for jobs that can be done remotely.
Iowa Select Farms is also one of the few local companies recruiting additional staff. Jobs are listed on the company's website at iowaselect.com.
Jim Hoffman, owner and president of Plastic Recycling of Iowa Falls, said his company, which turns plastic grocery bags into products like park benches and picnic tables, has seen very few disruptions caused by novel coronavirus and COVID-19.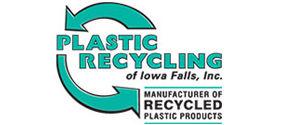 Hoffman employs around 60 people operating in three shifts, 24-hours a day, five days a week. Each of them is following specific protocol to limit contact and possible exposure to the coronavirus. 
"We have procedures out throughout the plant," Hoffman said. "Everybody is aware of the six-feet intervals and we have procedures for operators to clean the machines and tools before and after transition." 
Hoffman said he has no concerns about getting materials from his suppliers. However, the companies receiving finished goods from Plastic Recycling have started to show issues.
"Every shipment, we're calling the recipient to make sure they have somebody on the dock to unload," he said. "It's getting to be a little bit of an issue. We're starting to fill up in areas."
Hoffman said the company has been talking about what will happen should a shelter-in-place order be declared. With money in the bank and no debt, he said he anticipates being able to pay his employees through any closure. A few of the more at-risk employees have already been sent home as a precaution.
"I'll probably pay them a certain amount and keep their health insurance," Hoffman said. "I'm going to take care of these guys. We're going to need these guys. Hopefully we can keep running, but if not, I'm going to cover a noticeable part of what they'll need to keep going. That's part of the deal. They got us to where we are."