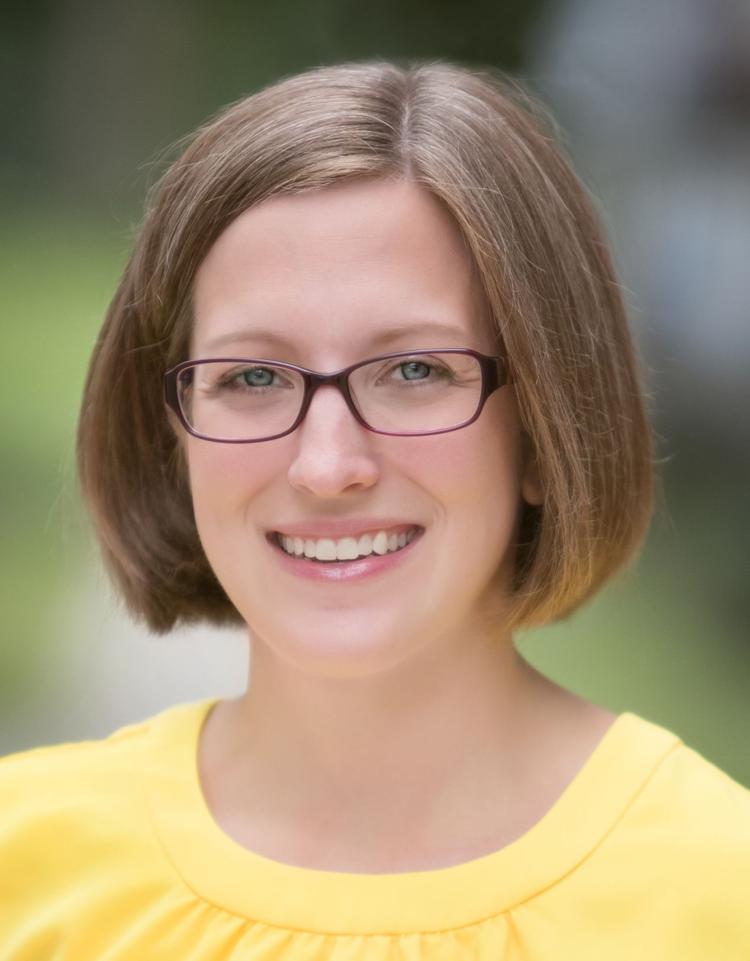 I had an idea last year. But it, like many of my ideas, got pushed to the side when more pressing issues took up my available time.
But now, with so much having changed, it returned, and it seemed more welcome than ever before.
The idea was to create a weekly newsletter that would share "The Good News" of Hardin County. I pictured it including the little stories that we hear about: an anonymous good Samaritan's deed, local kids' accomplishments, an especially inspired sidewalk chalk display. You know, the good stuff. The stuff newspapers are often accused of ignoring in favor of covering arrests, car crashes and corruption.
I'm going to let you in on a secret about reporters. We love the good stuff! Probably as much as you do. Maybe even more. Especially these days when we're reporting on illness and death and business hardship, a little good news goes a long way.
Over the last month I've found my mind more frequently wandering to the good stuff. And I think maybe my standards have changed. The good stuff now might be a three-hour stretch in which neither one of my children fires a Nerf bullet at the other one's face. It's sun shining through the windows. A workout on the basement treadmill. A family hike in the woods at a remote county park. A text from a friend.
These things sustain me. They make another day in isolation a little more bearable. Which made me realize that sharing them with you might make you feel better too. And maybe you're noticing happy things — however scarce — that you'd be willing to share with me (and Times Citizen readers) that will fill our cups.
So lay it on me. Did you cook an especially perfect loaf of bread? Finish reading a really great book? Get an old instrument out to try your hand at it again? (These examples are all things I've done in recent weeks.) No "good stuff" is too big or too small. I want to hear it all. (Send it to me via email at skonrad@iafalls.com or submit your good news through this Google Form.)
I'm not sure where this experiment will go, but I have faith you'll lift it far beyond my expectations.