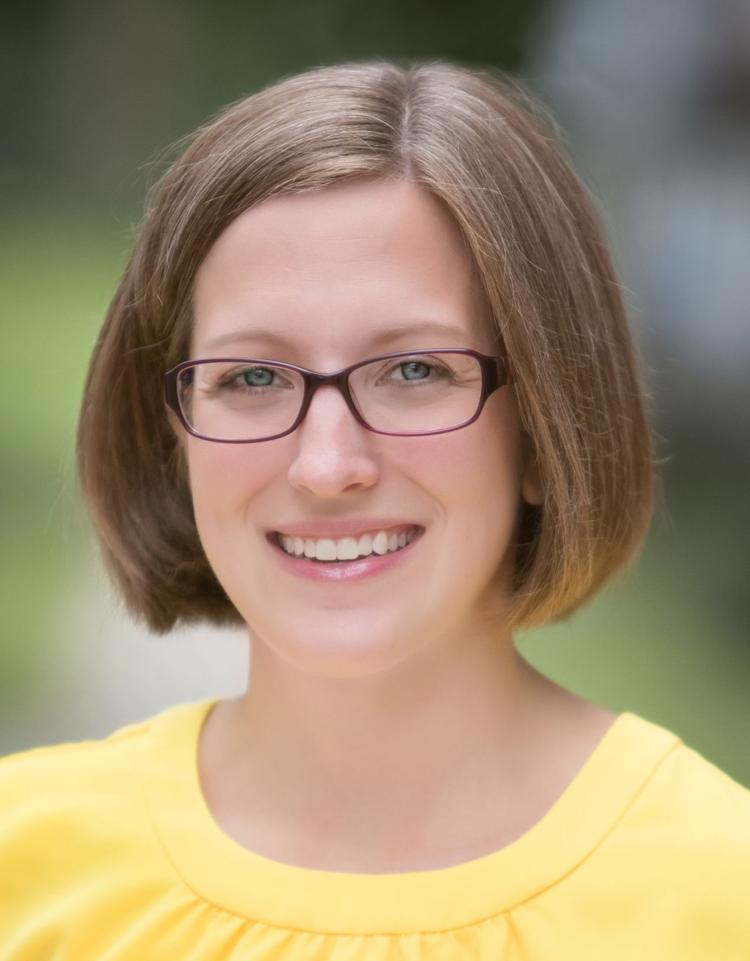 Three weeks ago I asked Times Citizen readers to share their good news.
The pandemic was getting to me. (Truth be told, it's still getting to me.) I'm weary of so many things — the unending, exhausting news cycle; irritable kids; depressing daily public health reports. Even video calls with friends and family are exhausting. And there seems to be no end in sight.
So I asked you to share your good news — the "good stuff," I called it. I wanted it all: the cheesy jokes, the tearjerker moments, the laugh-out-loud anecdotes.
You did not disappoint.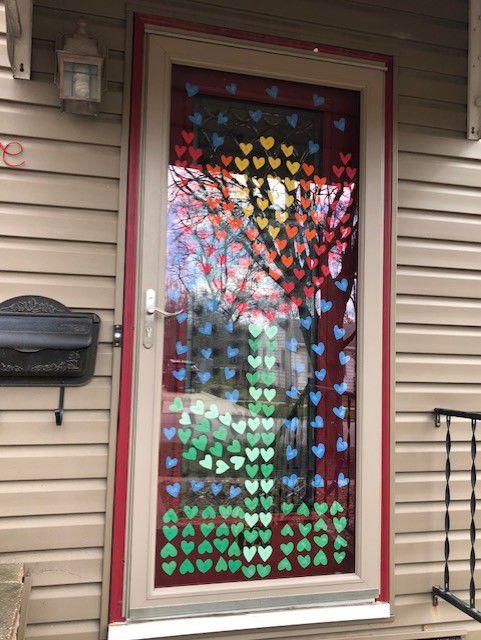 Within hours of the column publishing I heard the ding of a new email landing in my inbox. It was Rachel Warrington. The Pineview Elementary School teacher said she's found a silver lining in this self-isolation: time spent with her husband and two children. She reported that they've been brought closer together — despite the ups and downs that are inevitable when a family spends time isolated together. She was especially thankful for their willingness to participate in her fun projects, like creating a tulip design out of heart cutouts on a door, or chalking an obstacle course on a sidewalk for neighborhood kids.
"It is a new normal for us all," she wrote. "We miss the connections but we are searching for other ways to reach out but still be safe!"
Stacy Stubbe, of Ackley, wrote to me about her family too. In addition to her husband and two sons, who are 16 and 20, the family has also welcomed her college-aged son's friend into their home for the rest of the semester.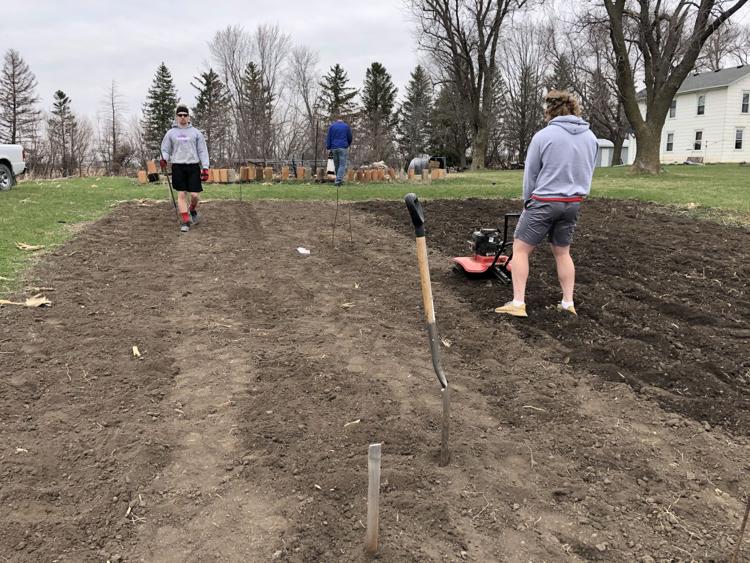 Stacy told me that while her family has always made an effort to sit down to their evening meal together, busy schedules often got in the way — "like most families," she wrote. But then the pandemic came along. Suddenly everyone's schedule was very open. Stacy said they're gathering to eat together almost every night. And they're finding other ways to entertain themselves: "lots of puzzles, laughter, stories and extra muscle to help with the outdoor projects." That includes tilling and planting the garden. It was completed in record time this year.
She summed it up with a good perspective: "I'm so thankful we are spending this time together and we are all healthy!"
Another reader — Diane Nelson — wrote to me not about herself, but about a New Providence business owner. Ali Steiner, who operates The Rustic Rose flower shop, posted on her Facebook page in March, asking for donations to fund a project to deliver flowers to long term care facility residents. In less than four hours she received enough donations to provide 48 arrangements. She did the same thing with another care center, and donors fully funded that effort too.
"It was a wonderful combination - Ali Steiner who has such a great heart for people, especially those in the care centers, and customers of The Rustic Rose who saw her compassionate idea and wanted to be involved," Diane wrote.
I find it's remarkably easy to throw myself a pity party. I'm stressed about a deadline. I'm tired after a poor night of sleep. I'm frustrated that I have to wear an uncomfortable face mask
My kids express frustrations, too. They want to go to school, they want to play with friends, they want go back to life before the pandemic. When those frustrations reach peak pressure and explode in tears or shouting, I tell them there are things to be appreciated about this weird stage in our lives. We have time to be creative, time to learn new skills, time to read more books, time to be together. We have so much time.
It's a good reminder. So is the mantra a friend of mine repeats to herself daily: unlock your jaw, lower your shoulders, roll your neck. Breathe.
Keep breathing, friends. And keep sharing your good news.