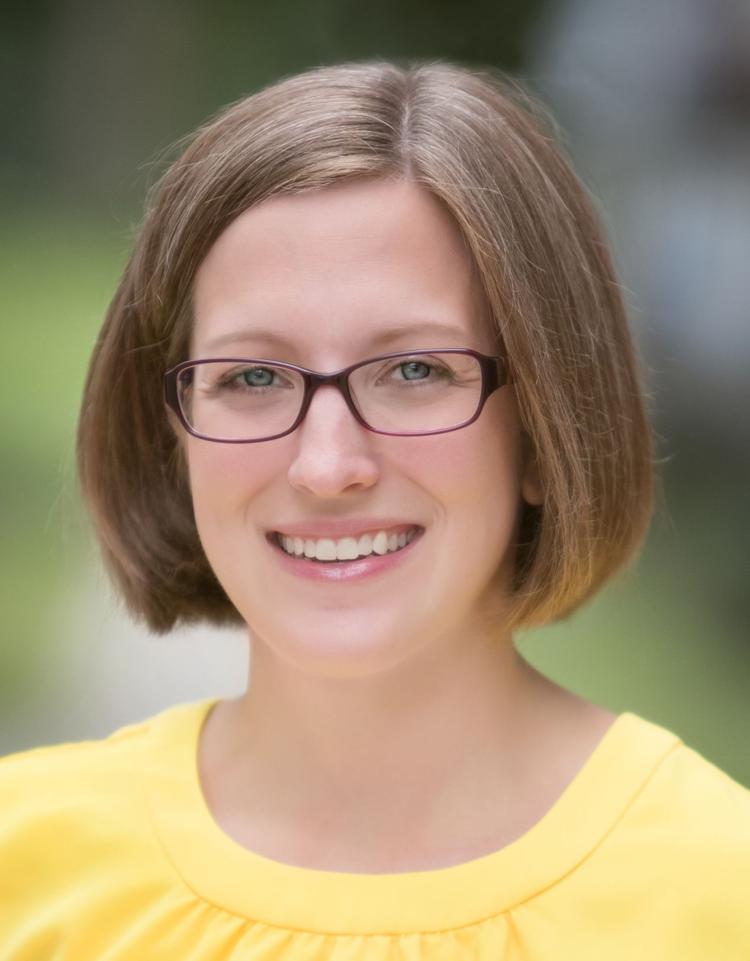 If I had a dollar for every time I've heard the phrase "unprecedented times" in the last week I'd have . . . not quite enough to buy a package of toilet paper.
Kidding aside, it's been a rough week. COVID-19, the disease that's caused by the novel coronavirus, which began in Wuhan, China months ago, has made its way to Iowa. And with it comes fear and uncertainty.
Will we stay healthy? Will people in our community get sick? Will they die? What will I do with my kids? How will I make ends meet if I'm not working? Where will I find food? How will we get through this?
I don't have answers to most of those questions. Several of them are questions that I've had myself - ones that have risen in the back of my throat, knotted my stomach, and rested at the front of my mind during every conscious moment of the day.
But we can't live with that anxiety. So what do we do? I usually feel better when I: 1) stop looking at social media, and 2) can find answers to my questions. Knowledge - and information - is power. Thankfully, the Times Citizen's mission is to ask questions, find answers, and share information with the community. And that's what we've been doing. Since this story became local a week ago, our reporters have been working day and night to collect vital information, to double check its accuracy and to present it to you - without hype or teasers or even requests for payment.
While we usually put our news and information behind a paywall on our website - you have to be a subscriber to read it - we've not done that with these stories. When information is as essential as this information is, we want everyone to have access to it. You'll find all of our COVID-19 coverage at the top of our main page at www.timescitizen.com and pulled together here. It'll remain there for the duration of this pandemic.
And we're committed to sticking with this story. We, like other businesses in the world, are taking steps to protect our employees while still getting the job done. We're washing our hands, distancing ourselves from coworkers and wiping down our work stations. We've closed our offices to the public (you can still reach us by phone at 641-648-2521), and we've made plans for how we will do our work, even if we can't physically be in the office. (As the parents of two 9-year-olds, my husband and I are still trying to figure out how to work from home and effectively parent at the same time.)
We don't know what the coming weeks and months will hold - lots of "unprecedented" things, no doubt. This pandemic will challenge us to work together, to follow guidelines and to look out for each other. I hope that we'll look back on these weeks and remember how we worked together for the greater good.
Here at the Times Citizen, we don't know how our processes might change, but we know that our mission - providing information to you - won't change. It's more important than ever. And you can count on us to keep doing it. If you see a story that needs to be told, or information that needs to be shared, please get in touch with us (email skonrad@iafalls.com or call 641-648-2521). We can't be everywhere, so we're depending on you to let us know what you're seeing and experiencing.
What will we tell our grandchild and great-grandchildren about these days. What will they see when they look through old copies of the Times Citizen? My hope is that they see a community that rallied, that chipped in where it could and that heeded the advice of leaders and medical professionals.
Stay strong. Stay informed.