Another weekend is upon us. COVID-19 is still spreading in Iowa and in Hardin County, and medical professionals are warning the public to reduce their outings and, when they do go out, to practice simple infection control measures: wash your hands frequently, keep at least six feet of distance from others, and wear a face mask. Be careful when you're out and about, stay healthy, and have a great weekend.
Fish Fry in Ackley 
The Ackley Legion members will host a fish fry tonight. The meal with be served with curbside pickup starting at 5 p.m. Meals can be picked up at the east door of the Legion Hall (Mitchell Street). The cost is $10. Reminder for those picking up meals that having exact change for the meal would be helpful.
Even more fish
The Iowa Falls Moose Lodge (11350 Hwy. 65) will continue to hold a drive-thru fish fry every Friday during Lent. Amazing fish, french fries, baked beans, coleslaw & a cookie for $10. So drive on out from 5 -7 p.m. to grab some grub to go! The fish frys are open to the public.
Show off your knowledge
The Hubbard Historical Society/Hubbard Golf and Recreation Club will host a trivia fundraiser for the Hubbard Historical Society on Saturday at 6 p.m. The cost is $100 per table with up to 10 people on a team. Cash prizes will be awarded for first and second place finishes. Doors open at 6 p.m. and trivia starts at 6:30. Don't forget to bring your own snacks.
Catch sight of migratory birds on their journey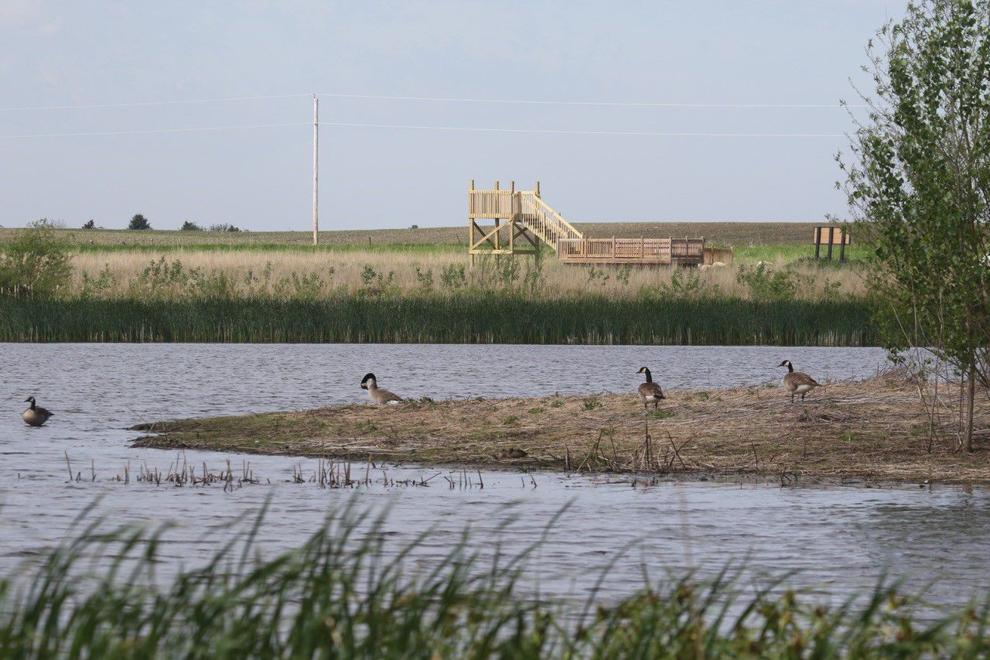 It's a great time of year to see migratory birds pass through Hardin County on their way to farther destinations. Hardin County Conservation has two wetlands that attract a wide variety of birds, and this week it reported seeing the following birds at Pintail Wetlands: snow geese and greater white fronted geese, Canada geese, mallards, buffleheads, a variety of shorebirds, red winged blackbirds, and numerous other avian species. The wetlands welcome visitors for free. Pintail Wetlands is located on R Avenue, about five miles east of Iowa Falls and south of D15. Legacy Wetlands is located on Co Hwy D15 between Iowa Falls and Ackley, just north of Pintail Wetlands. Read more about both wetlands here.