Another weekend is upon us. COVID-19 is still spreading in Iowa and in Hardin County, and medical professionals are warning the public to reduce their outings and, when they do go out, to practice simple infection control measures: wash your hands frequently, keep at least six feet of distance from others, and wear a face mask. Be careful when you're out and about, stay healthy, and have a great weekend.
Pick up a craft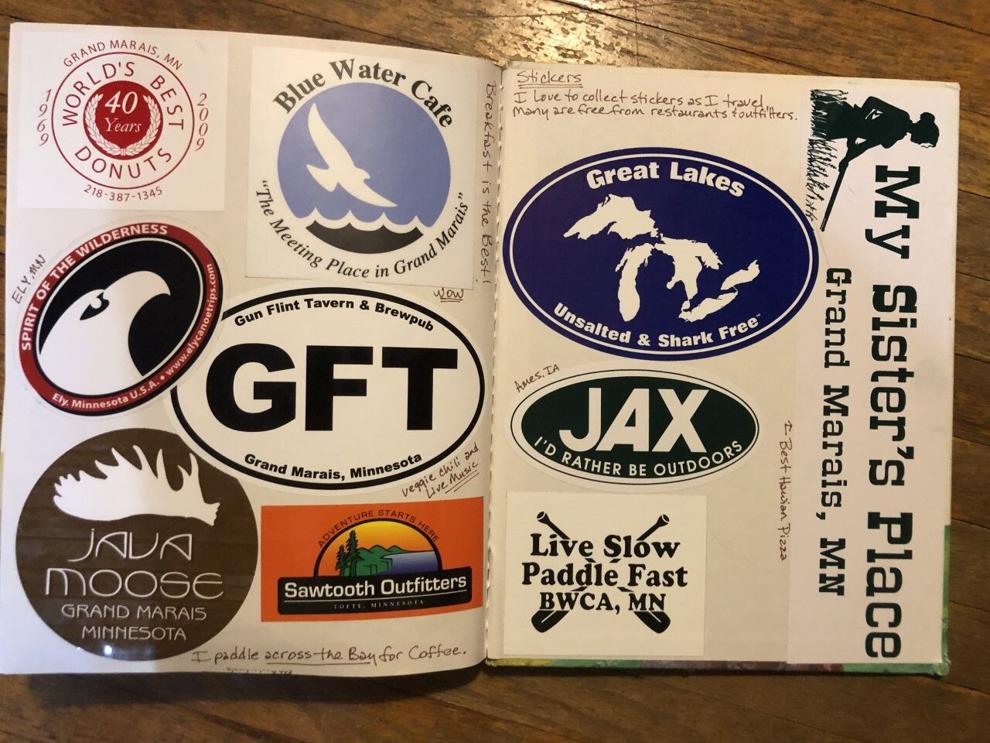 Iowa Falls artist Glennda Metzen has assembled a take-home craft kit that's available to the public at the Barlow Memorial Library. Each kit includes a book that was formerly part of the library's circulation and art supplies - everything from gems and felt, to stickers, sheet music and ribbon. Metzen, who has been producing two at-home craft kits for the library per month, is planning for this month's second take-home craft to be additional materials to build on the repurposed library book. It may include instructions for making a pocket out of paper, and a second book so the ambitious crafters can get started on another one. Find a video explaining the process – complete with ideas from Metzen – on the Barlow Library's Facebook page. For more information, call the library at 641-648-2872.
Breakfast for dinner
The Iowa Falls Moose Lodge will offer a special dinner tonight - breakfast for dinner. The meal, which includes French toast, cinnamon syrup, scrambled eggs, bacon, sausage and fruit, will be served drive-through at the lodge, which is located at 1135 Highway 65 on the north side of Iowa Falls. The meal is available from 5 to 7 p.m. today. The cost is $10 per plate.
Catch some wrestling
High school wrestlers across the state will begin the path toward their goals of reaching Wells Fargo Arena, with Sectional Meets on Saturday. Iowa Falls-Alden will host Class 2A Sectional 12 in Cadet Gymnasium, with wrestling action getting underway at 12 p.m. Also there are Aplington-Parkersburg-Grundy Center, Dike New Hartford, Hampton-Dumont/CAL, Roland-Story and Webster City. The top two placewinners at each weight class will advance to the Class 2A District Meet, scheduled for Saturday, Feb. 13, in New Hampton.
The State Wrestling Meet is scheduled for Feb. 18-20. Fans can livestream - for a $10.99 fee - Saturday's Sectional Meet by visiting www.nfhsnetwork.com and searching for "Iowa Falls-Alden", and the meet will be broadcast on KIFG 95.3 FM. Fans may also follow along at www.trackwrestling.com. Each school received 40 tickets, but there will be no walk-up sales available. Doors will open to spectators at 11 a.m.
Don't forget to get out on the ice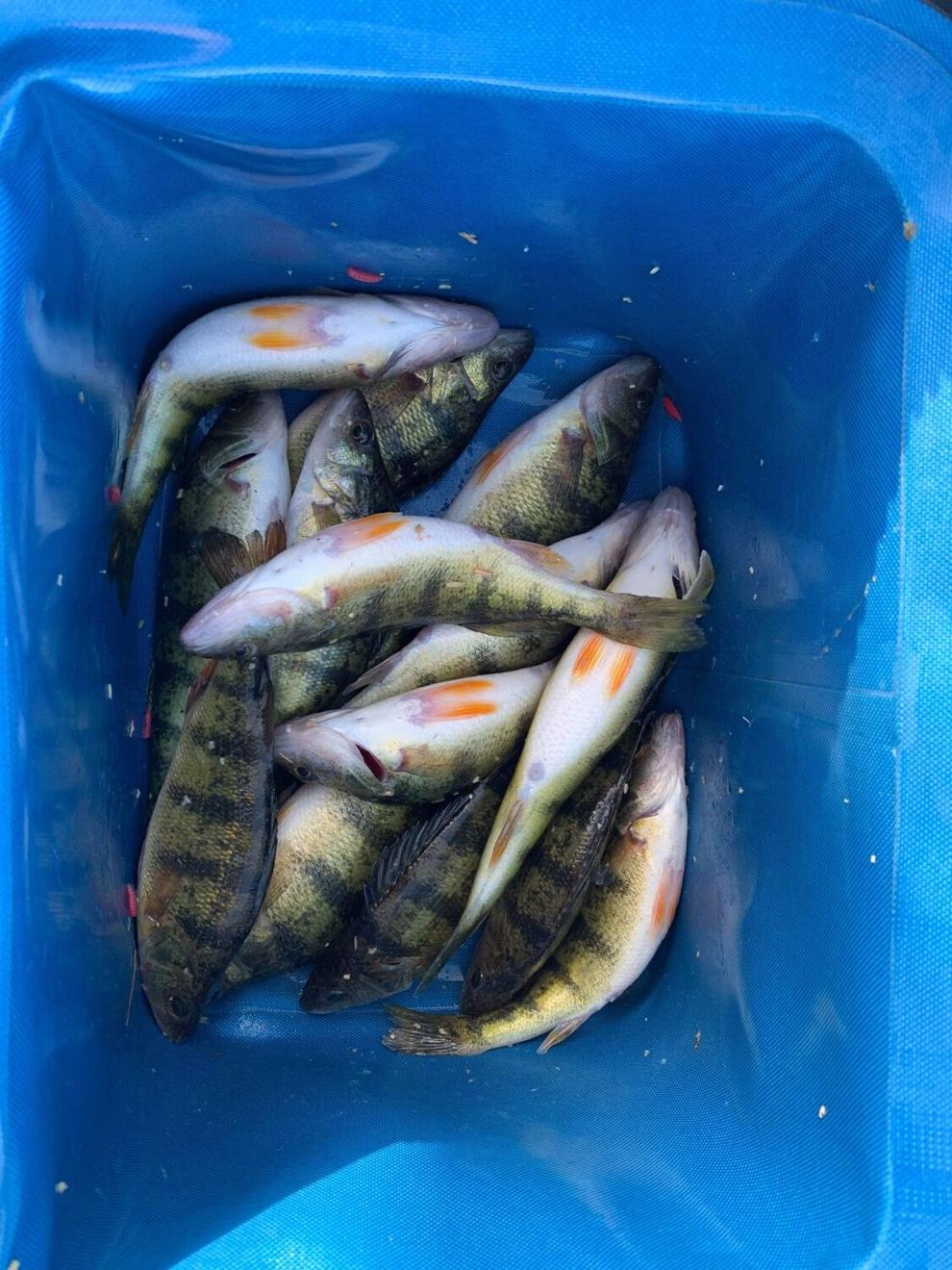 Time's running out on the Calkins Nature Area's kids fishing photo contest, as part of this year's deconstructed Iowa Falls Winter Rec Fest. Take your kids (age 15 and under) fishing between Jan. 16 and Feb. 20, and if your child catches something, take a picture of their best catch, and send the pictures to Calkins Nature Area. Photos can be submitted by email at calkins@hardincountyia.gov. There is no fee to enter. When you send in pictures, make sure the child and the fish are in the photo, and add the time and date in the email so Calkins staff know when it was taken. On Feb. 20, Calkins staff will compile the photos and their judges will pick the winners based on things like picture quality, fish size, most unique species, and more. Some participants will receive prizes for their great catches and photographs. The person who catches the best fish (not necessarily the biggest) will win the grand prize at the end of the event. Prizes will not be sent to everyone, only those who receive the highest point totals from the judges. Find more information here.
Catch the big game
This weekend is Super Bowl Sunday. Whether you're a football fan, or just a snack-lover, it's reason enough to kick back and have a special day. Looking for new recipes for the game? Check out our Cooks' Corner hosts' suggestions here.