Another weekend is upon us. COVID-19 infection rates are still low, but have ticked up from their all-time low last week. The CDC is no longer recommending masks, as long as a county has low hospitalization rates. For those who want to venture out, we've put together a list of five things you could do this weekend right here in Hardin County. Stay healthy, and have a great weekend.
Pick up a fish dinner
The Knights of Columbus will host a Lenten fish fry on Friday, April 8 from 5 to 7 p.m. at St. Mark Catholic Church in Iowa Falls (415 Main St.). The menu will include fish, baked potato, baked beans, coleslaw, dessert bar and water or coffee. The cost is $12 per meal. It is available dine-in or carry-out.
See a show in Iowa Falls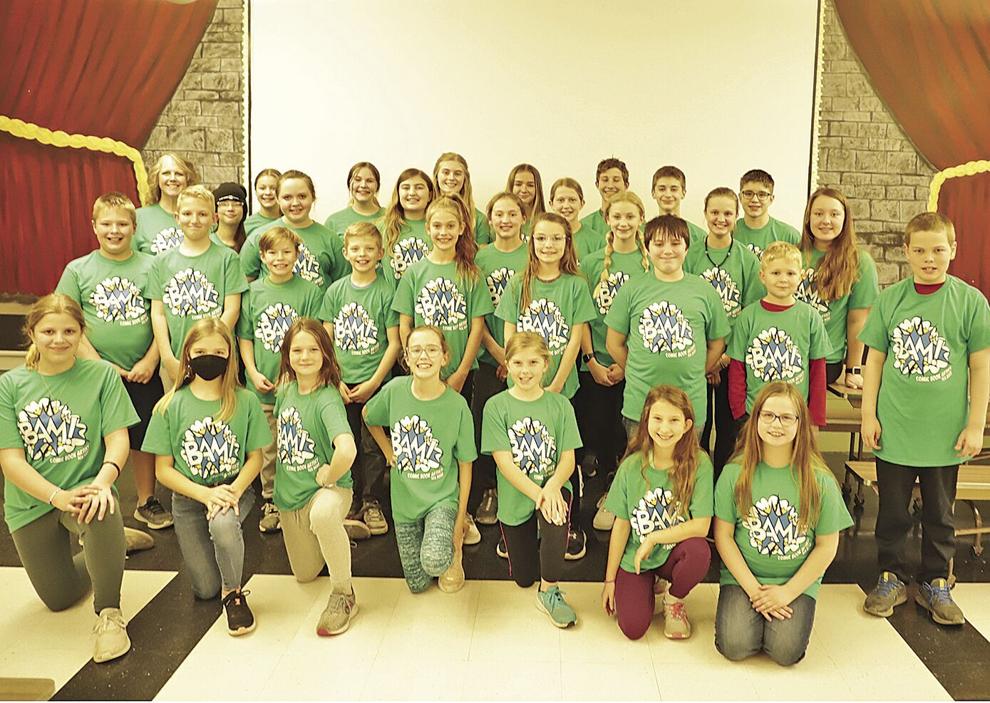 Iowa Falls' River City Kids - a theater troupe for students in grades 4-8 - will present their annual show this weekend. "Comic Book Artist", whose cast includes 34 area kids, will take the Iowa Falls-Alden High School's Jerene Barlow Auditorium stage on Saturday at 7 p.m. and Sunday at 3 p.m. Tickets are $5 per person and can be purchased at the door. Find more information about the show - including a cast list - here.
Meet the cats at the humane society
Greenbelt Humane Society in Iowa Falls will host an open house on Saturday, April 9 from 1 to 3 p.m. The public is invited to meet the shelter's cats, volunteers and board members. The shelter is located at 319 River St. in Iowa Falls.
Support a local ambulance service
The Ackley Volunteer Ambulance Service will host a fundraiser meal on Sunday. Hot beef sundaes will be served drive-through at St. Mary's Church (611 Sherman Ave.) in Ackley from 4 to 6 p.m. The cost is a free will donation. Proceeds will go toward the purchase of new cabinets and equipment upgrades.
Have turkey and all the trimmings
The Alden UCC Church will serve turkey and all the trimmings at its annual spring turkey supper on Sunday, April 10 from 4:30 to 6:30 p.m. This meal will be carry-out only. The cost is $10 for adults and $5 for children. The church is located at 212 West St.