Another weekend is upon us. COVID-19 is still spreading in Iowa and in Hardin County, and medical professionals are warning the public to be careful when they're out: wash your hands frequently, keep at least six feet of distance from others, and wear a face mask. For those who choose to venture out, we've put together a list of five things you could do this weekend without leaving Hardin County. Stay healthy, and have a great weekend.
See the Pony Express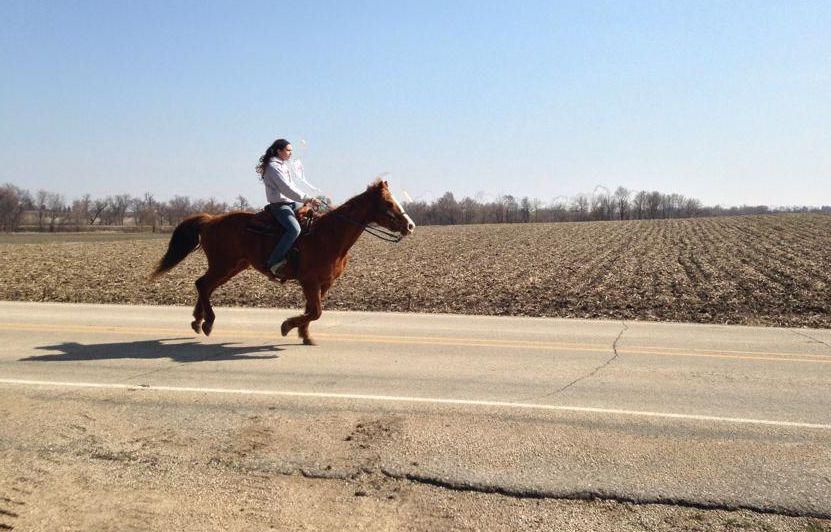 The Pony Express - a horseback relay ride across parts of the state - will pass through Iowa Falls today. The event, which is hosted locally by the Pine Lake Saddle Club, raises money for Camp Sunnyside in Des Moines that serves handicapped children. The pony express is expected to arrive in Iowa Falls from Ackley at around 5 p.m. today. It will come into town on Rocksylvania Avenue, turn south on Main Street, turn west on Washington Avenue, turn north on Talbot and return to Rocksylvania Avenue. It will leave Iowa Falls from the old Theisen's parking lot on Saturday morning. Read more about the ride here.
Pick up dinner from the fire department
The Iowa Falls Firefighters Association will host a drive-through fish fry dinner on Friday, from 5 to 7 p.m. at the Iowa Falls Fire Station (218 S. River St.). The cost is $10 per meal.
Hunt for eggs in Ackley
The AGWSR High School FCCLA Club (Family, Career and Community Leaders of America) will host an Easter egg hunt on Saturday at Ackley City Park. The hunt will begin at 1 p.m. In the case of inclement weather, the event would be canceled.
Schedule a vaccine appointment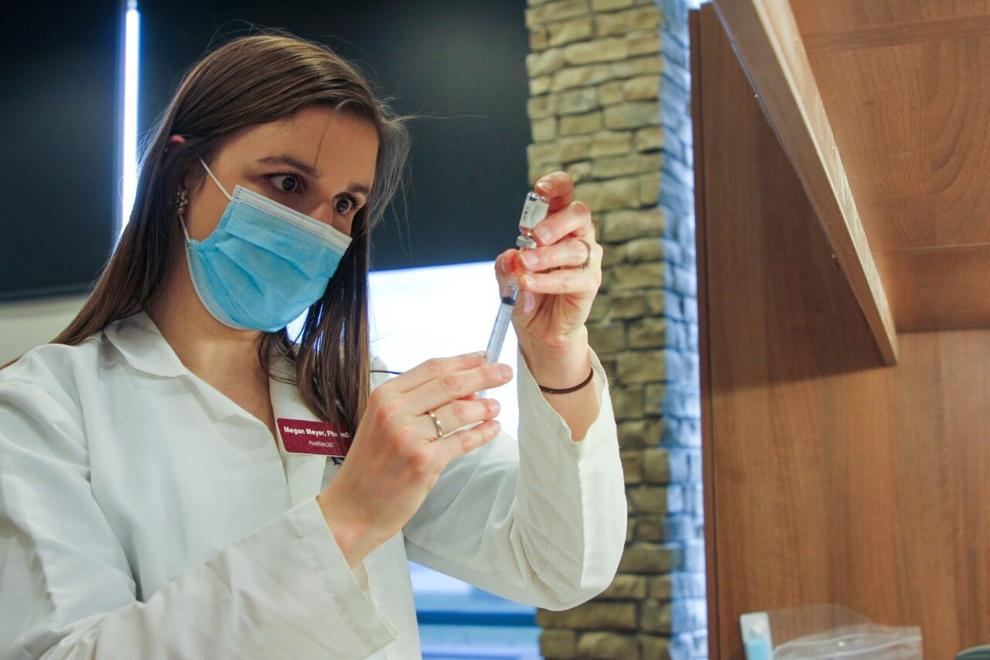 COVID-19 vaccine doses are becoming more readily available, and on Monday, all Iowans will be eligible to receive a vaccine. If you haven't already been vaccinated or set up an appointment, work on finding one this weekend. Hardin County Public Health is asking the public to sign up for one of its vaccines (the Moderna shot) on its website. Or, Clinic Pharmacy in Iowa Falls is administering doses of the Johnson & Johnson vaccine. HyVee Pharmacy in Iowa Falls and NuCara Pharmacy in Ackley have also received some allotments of vaccine. Keep an eye on vaccine availability at vaccinefinder.org, or follow @IAVaccineAlerts on Twitter.
Celebrate Easter
This is a big week for Christians around the world, with Good Friday today and Easter on Sunday. Find a guide to area churches' Holy Week services at right, or plan an Easter feast with some Cooks' Corner recipes.