Another weekend is upon us. COVID-19 is still present and spreading at a high rate. The CDC is advising people who live in areas of substantial or high transmission - which includes Hardin County - to wear a mask when they're in public indoor settings, regardless of vaccination status. For those who want to venture out, we've put together a list of five things you could do this weekend. Stay healthy, and have a great weekend.
Have dinner in Eldora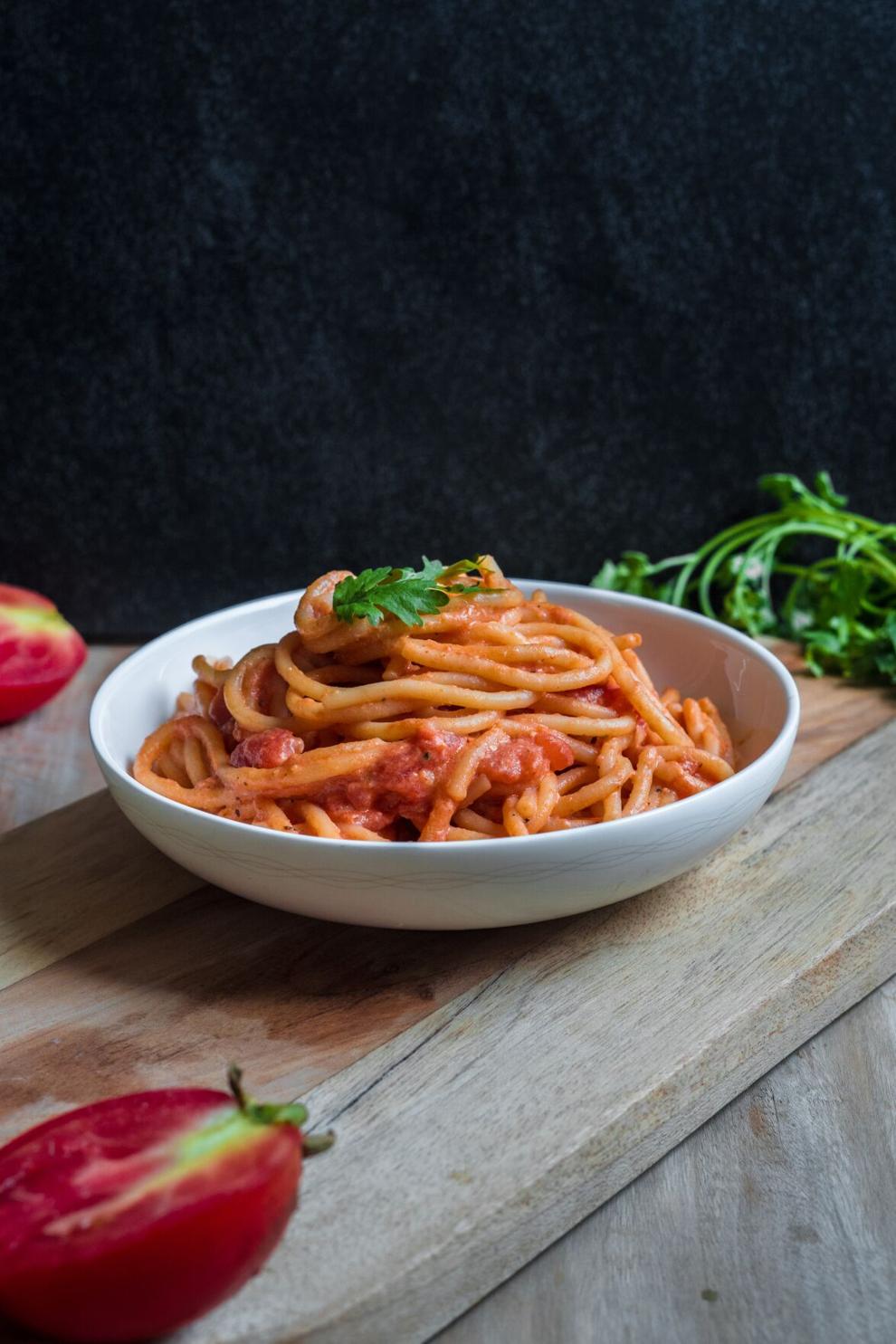 The South Hardin High School junior class is hosting a spaghetti dinner to raise money for after-prom. The meal will be Friday, Jan. 7 from 5 to 7 p.m. in the SHHS commons room during the SH vs. AGWSR basketball game. Cost is free-will donation. The meal includes spaghetti, bread sticks, salad and dessert. All proceeds go to SHHS After-Prom activities.
Get outside
This week has been cold, there's no plainer way to put it. But Saturday's forecast calls for a high temperature of 33 degrees - right around freezing. Use the opportunity to get outside and take in some fresh, albeit still a little cold, air. Use a trail near you, or walk on the sidewalks. You'll be surprised how much it'll lift your spirits.
Find some free entertainment
Hardin County's libraries offer a variety of books for all ages, as well as DVDs, audio books, magazines and other materials for check-out. Iowa Falls' Barlow Library also allows its patrons to check out bicycles (including a snow-worthy fat bike), snowshoes and ice skates. They're a great place to find the latest movies and books, and checkout is free with a library card.
Pick up breakfast in Ackley
The Sons of the American Legion will host an omelet breakfast at the Ackley American Legion on Sunday, from 9 am. to noon. All are invited. The legion is located at 639 Main St.
Cook something special
If the weather's got you down - who doesn't get a little stir-crazy after days of sub-zero temperatures - mix things up with a new culinary creation. Whether it's a big pot of soup you're craving, or something that aligns with your New Year's resolution to eat healthier, Cooks' Corner offers a variety of recipes for you to choose from. Find them here.