It's Memorial Day weekend, the unofficial start of summer. And while this Memorial Day will be different because of the coronavirus pandemic, there are ways to get out safely if you feel comfortable leaving your home. We've rounded up five ideas for the weekend - whether you plan to spend it social distancing, or getting out of your home. Whatever you do, be safe by following social distancing guidelines, consider wearing a face mask, and make it a good weekend.
Return to the movies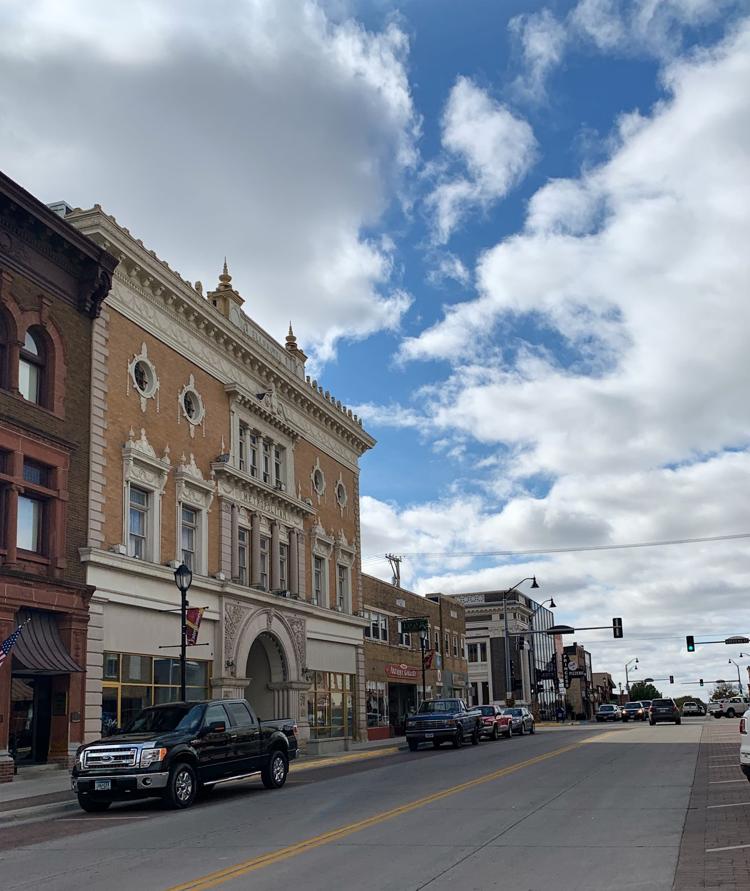 This week Gov. Kim Reynolds gave her permission for movie theaters to reopen under strict guidelines. The Met Theatre in Iowa Falls will open for shows this weekend - beginning tonight. The Grand Theatre in Eldora has not yet announced a screening schedule, but it is offering takeout popcorn on Saturday from 6 to 8 p.m. Find more information about the Met (and its hygiene and social distancing guidelines) here, and information about the Grand Theatre here.
Get takeout for dinner
Many area restaurants have reopened. Dine-in or - if you're not comfortable being around other people - get takeout. The Iowa Falls Moose Lodge will offer a smoked loin dinner tonight from 5 to 7:30 p.m. For $10 each, the meal includes smoked loin, baked beans, side salad and a dessert. Curbside service is available and the public is welcome. Or, find another area restaurant to support using our Hardin County area guide here.
Shop at the farmers' market
Saturday marks the opening of the Iowa Falls Farmers' Market. It will be open from 8:30 to 10:30 a.m. at the northeast corner of Estes Park, near the intersection of Rocksylvania Avenue and Stevens Street. The market is held twice per week through the summer and into the fall. It is also open on Wednesdays, from 5 to 7 p.m.
Get outside
Throughout the COVID-19 pandemic restrictions, Iowans have flocked the outdoors. Parks have seen increased traffic, and the state reports that turkey tags and fishing license sales are up over last year. Some of the closures that were put in place two months ago are being lifted this weekend. Camping, cabin rentals and restrooms at state parks will open, and many county conservation boards are also beginning to open amenities. Read more about what's available in Hardin County here.
Remember the reason for the long weekend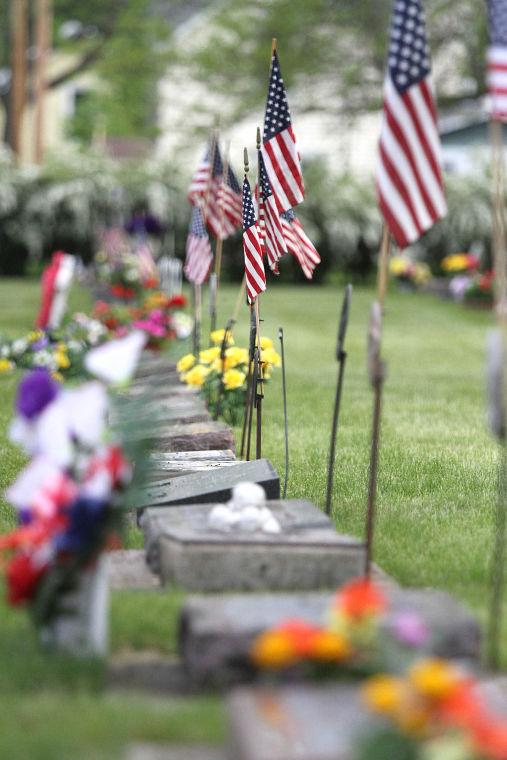 While there will be no in-person Memorial Day services in Hardin County this weekend (they were canceled to prevent the spread of coronavirus), that doesn't mean you can't honor the men and women who died in service to the United States. Many area cemeteries will be decorated with flags. Consider taking a walk or a drive through a cemetery near you and say a private thank you for our veterans' service.