Another weekend is upon us, and while COVID-19 is still present in Iowa - and spreading in Hardin County - restaurants, shops, bars, churches and other establishments have permission to be open in Hardin County. Still, health officials advise you to be safe - stay home if you're ill. Limit your outings if you're over age 65, or have an underlying health condition. If you do go out, social distance by staying six feet apart from other people. Wear a face covering. Cover your coughs and sneezes and wash your hands frequently. For those who are able and feel comfortable leaving their home, we've rounded up five ideas for things to do this weekend in Hardin County and the surrounding area.
Shop for a deal, stop for a treat
Alden will host city-wide garage sales today and tomorrow. Free maps of the sales are available at Casey's stores in Alden and Iowa Falls.
During the garage sales, Alden United Church of Christ will host a bake sale from 9 a.m. to noon on Saturday. The bake sale will be held outside at the church, which is located at 212 West St. The sale will offer bread, pies, cookies and more, each individually wrapped.
Feel empowered . . . without leaving home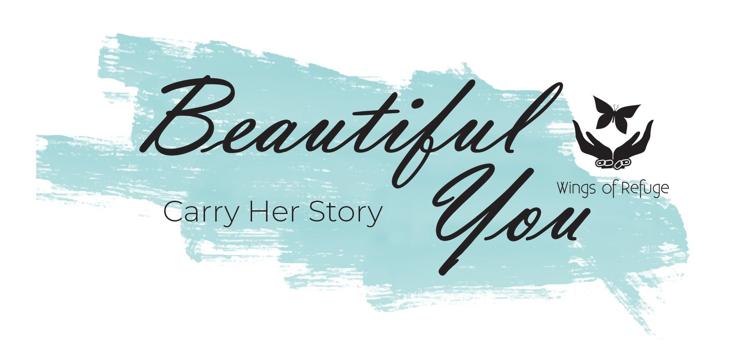 This year's Beautiful You event and fundraiser for Wings of Refuge – intended to encourage, equip, shock, shake and empower attendees - will be a hybrid event with in-person and online components. Wings of Refuge operates a Christ-centered safe home in Iowa for adult female survivors of sex trafficking. This year's annual Beautiful You event will focus solely on the issue of sex trafficking and how each participant can carry survivors' stories.
Beautiful You will be held at River's Edge Church (204 College Ave.) in Iowa Falls on Saturday from 10 to 11:30 a.m. Due to social distancing recommendations, seating at the live event is limited to 60 people, but the event will also be live-streamed to be watched at home or at watch parties.
The cost to attend is $20 per person. Tickets can be purchased here (click on "Donate and Tickets"). And learn more about Wings of Refuge here.
Help a local family
The Iowa Falls Moose Lodge will serve a meal on Saturday to benefit Weldon Ubben. The to-go meal will be served at the Lodge (11350 Hwy. 65 north of Iowa Falls), from 4 to 7 p.m. The menu includes a pulled pork sandwich, potato salad, chips and a cookie. The cost is $10 per meal.
In June, Ubben, of Iowa Falls, was diagnosed with prostate cancer. He underwent successful surgery at the Mayo Clinic in Rochester, Minn., and faces several months of recovery. For more information contact Laura Hamilton at 641-373-1493. Donations can also be made to the Ubben family at GNB Bank.
Party on the patio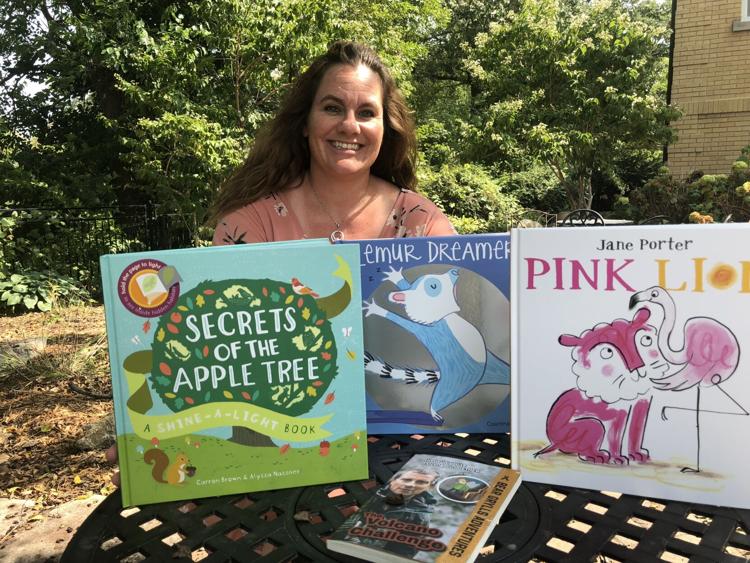 The Friends of the Alden Library will host their annual Patio Party on Saturday from 7 to 10 p.m. The "Whimsical Wine Trailer" and the Mi Rincón Borinqueño LLC food truck will be available. Guests must have a ticket to access the Whimsical Wine Trailer. Aaron McClanahan will be providing live music. Bring your own chairs and snacks. Guests must be 21 years of age or older to attend. Tickets are $15 each.
Pick up dinner to-go
The Alden United Methodist Church (1512 Hardin St.) will host a drive-through meal on Sunday from 11 a.m. to 1 p.m. (or until the food is gone). The menu includes ham balls, rolls, cheesy potatoes and chocolate chip cookies. The cost is a free will offering. Home delivery is available. Call and leave a message at the church at 515-859-7338 or Kay at 641-648-2344.