Up to $25,000 in grant money from the State of Iowa is being made available for small business owners due to the COVID-19 pandemic.
Gov. Kim Reynolds announced the Iowa Small Business Relief Program during a press conference on Monday. The program opened for applications Tuesday morning at 8 a.m. at https://www.iowaeconomicdevelopment.com.
To be eligible for the $5,000-$25,000 grants, businesses must have had between 2 and 25 employees prior to March 17. Businesses who receive the grant will automatically be given a sales and withholding tax extension. Businesses denied the grant can also apply for the tax extension. Businesses with 50 or fewer employees can also ask for a delay in their unemployment tax payment until July 31.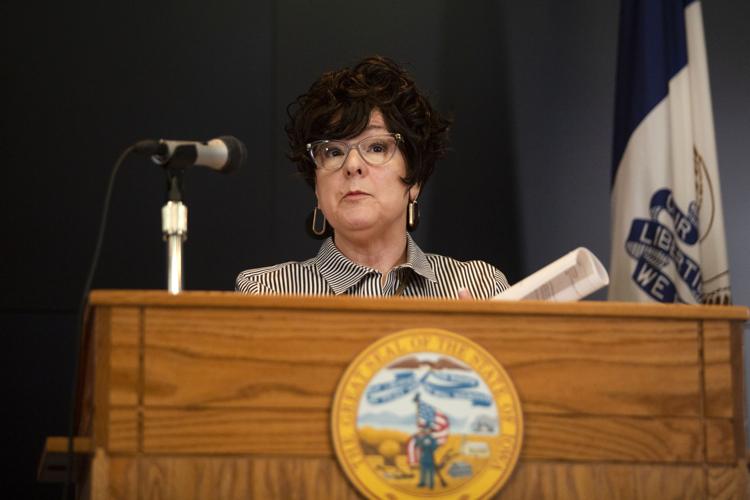 "Small businesses are the source of thriving main streets and community pride across Iowa," Gov. Reynolds said in a press release. "The Small Business Relief Grant Program is another way we can support our small businesses during this unprecedented time."
The funds may not be used to pay debts incurred prior to March 17, 2020.
Mark Buschkamp, director of the Iowa Falls Area Economic Development Corp., said it's important business owners get their applications in as soon as possible because once the $4 million is gone no more grants will be available. The application deadline is March 31 at noon.
"I'm not sure if it's first-come, first-serve, but there is an application attached with that. They will need to get some of their financials together. They're expecting to get slammed," Buschkamp said. 
Attempts to reach the application page were unsuccessful Tuesday afternoon, most likely due to high traffic.
The $4 million comes from disaster funds approved by the Iowa Legislature before postponing the 2020 session earlier this month. Existing money from the Iowa Economic Development Authority is also included.
Buschkamp said this is a stopgap measure to help until the federal government can reach an agreement on a stimulus package. 
"Hopefully, they'll get something done," Buschkamp said. "I encourage people to look for federal help when Congress actually passes something."