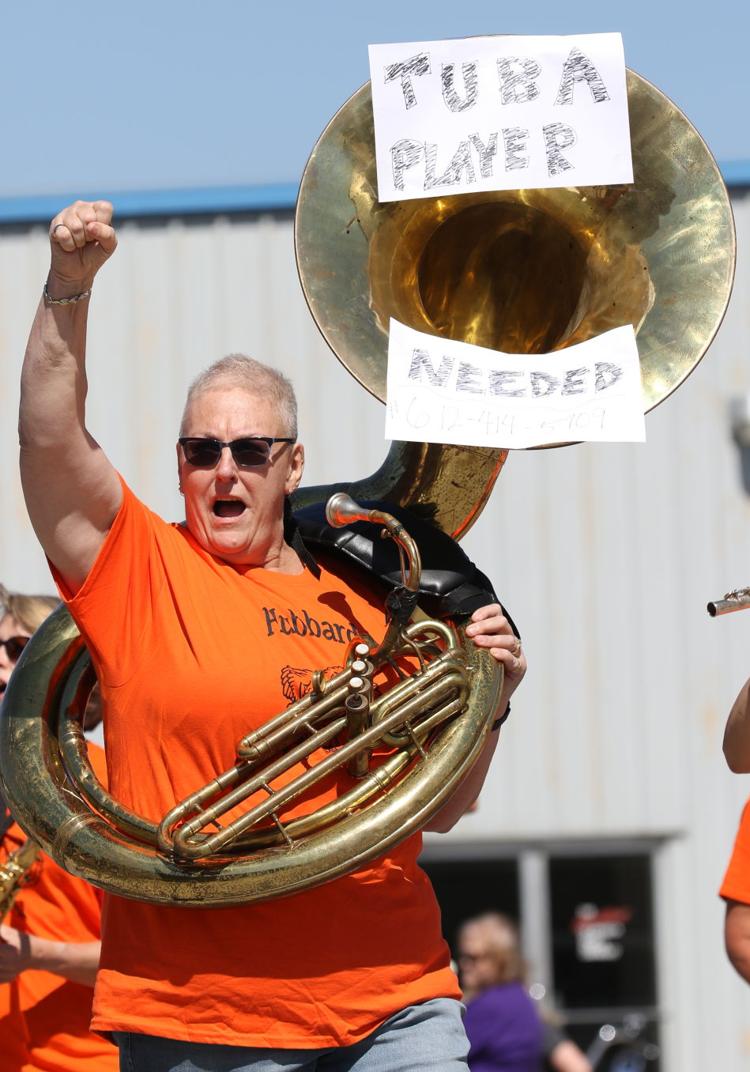 Hubbard Days - the community celebration held every June - has been canceled amid concerns about the spread of the coronavirus pandemic.
Hubbard Chamber of Commerce member Renee Dubberke said the decision, which was made at a Chamber meeting Tuesday, wasn't easy, but it's the right thing to do this year.
"A lot of it was some others around us started canceling – Conrad, Story City, RAGBRAI," Dubberke said. "It's looking like things aren't going to be opening up in our area until maybe June, but you have to plan. It was a tough decision, but we all agreed that it probably won't be where we want it by that first week of June."
The event was scheduled for June 5-7. RAGBRAI - the annual cross-state bicycle ride - announced Monday that it was postponing this year's ride to July 2021. It will include an overnight stop in Iowa Falls.
Dubberke said the Chamber is still planning to crown a Miss Hubbard with the hopes that the Hardin County Fair may still run as scheduled July 8-12. She also noted that Hubbard's Oktoberfest remains on the calendar, but it may turn into a larger affair to make up for the loss of Hubbard Days.
"We'd like to think it'll clear up by fall so we can maybe do a little more for Oktoberfest, but we're not going to make any promises," Dubberke said. "I've heard horror stories that we might get another round of it late fall and into the winter. I think everybody is hoping they can do something this year yet."
The next Hardin County festival on this summer's schedule is planned in Ackley, June 11-14. A decision about the future of Sauerkraut Days is expected sometime in the next 10 days. At this time the Chamber is moving forward with plans and still accepting donations. If it can't be held in June, organizers may plan a smaller celebration for later in the summer. If the pandemic continues and all celebrations have to be canceled, donations for the 2020 festival will be held over for the 2021 celebration.
Hardin County area festivals are scheduled throughout the summer as follows: