Iowa's Ride founder TJ Juskiewicz announced on Tuesday that the cross-state bicycle ride's inaugural event will be rescheduled for next summer, with some changes to the original plans.
The first-ever east-to-west cross-state ride was planned for July 12-18, 2020, but it was canceled on April 27 due to the coronavirus pandemic. On Wednesday Juskiewicz announced the ride will now be July 18-24, 2021, beginning in Dubuque and ending in Rock Rapids.
"This semi-supported ride will be free for everyone that originally registered to ride on Iowa's Ride this summer," a press release on the ride's website states. "The purpose of the journey is simple: support Iowa's small towns and their businesses, which we could not do this summer due to COVID-19."
All of the ride's overnight stops will be the same - Monticello, Vinton, Eldora, Clarion, Emmestsburg, Sheldon - with the new date for Eldora slated for July 20, 2021.
Hardin County will also host a RAGBRAI stop next summer. The 40-plus-year-old cross-state bicycle ride was planning an overnight stop in Iowa Falls this summer, but organizers announced last month that the were pushing the ride back one year, to July 25-31, 2021. The ride will keep the same route, including an overnight in the Scenic City.
Each Iowa's Ride town will have one main campground for camping at no cost to the riders. Iowa's Ride will provide a baggage truck. Riders can put a bag on it in the morning, and it will be driven to the next overnight town.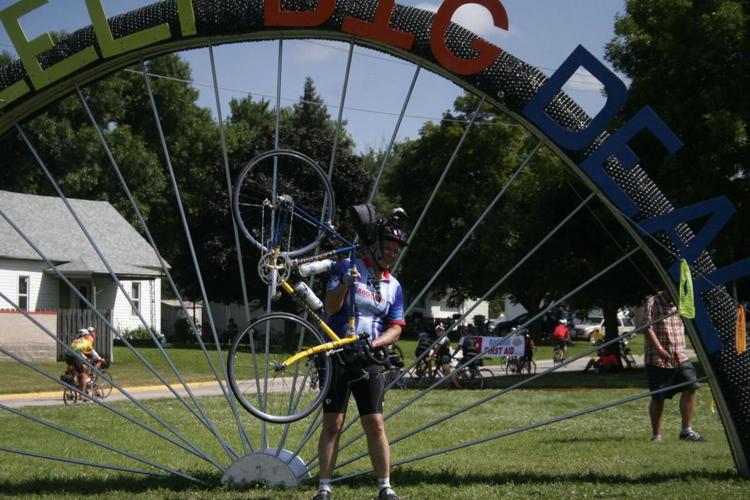 Showers will be available at each high school, city pool or a shower truck.
"The way it was explained to me is it's going to be a free ride, and they are going to keep it really simple," said Marc Anderson, a member of Eldora's Host Town Committee. "We would not have the need necessarily for vendors or some of the extra efforts that we were planning on for some of these bigger groups that we hosted for RAGBRAI and what we were anticipating for Iowa's Ride. The local restaurants will hopefully be able to take care of the people that we're seeing that day and it's just going to be a scaled back version of what we were anticipating this year."
In lieu of a registration fee, Juskiewicz is asking riders to pay it forward in the overnight stops by stopping at the local restaurants and tipping the servers and bartenders. He also suggests giving to biking charities.
The number of riders is unknown, but Anderson was told to plan for around 1,000 to 1,500.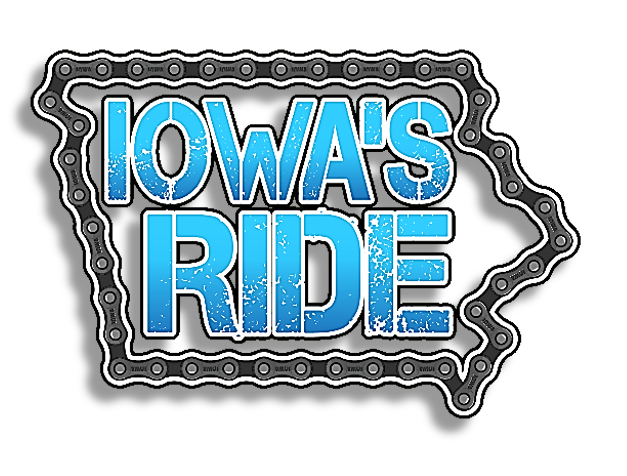 "All we know is that there's going to be bikes in Eldora on July 20 and we're going to figure out more, hopefully starting next year," Anderson said. "All I've agreed to at this stage of the game is yes, Eldora will accommodate these riders when they come through."
Anderson said he also knows that local volunteers will have more than a year to think about it, and a lot can change. Iowa's Ride may develop into something more – and Eldora will be ready. But they'll also be ready for a smaller event. 
Most likely, more planning and discussions will begin in January 2021.
"We're excited for the opportunity," Anderson said. "We were disappointed to hear the news about this summer, but we weren't surprised by it. It is what it is and we'll have to figure it out as we go and make the most of it."