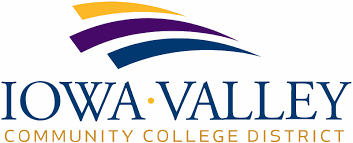 The Iowa Valley Community College District announced Friday afternoon that it will cancel classes on Monday, March 16 and Tuesday, March 17 at Ellsworth Community College, Marshalltown Community College/Iowa Valley Grinnell and Iowa Valley Continuing Education. Because the colleges have been closed this week for Spring Break, the district said the two-day closure will give staff and faculty time to discuss and plan for possible responses to the emerging COVID-19 (coronavirus) outbreak in the event the illness is detected locally.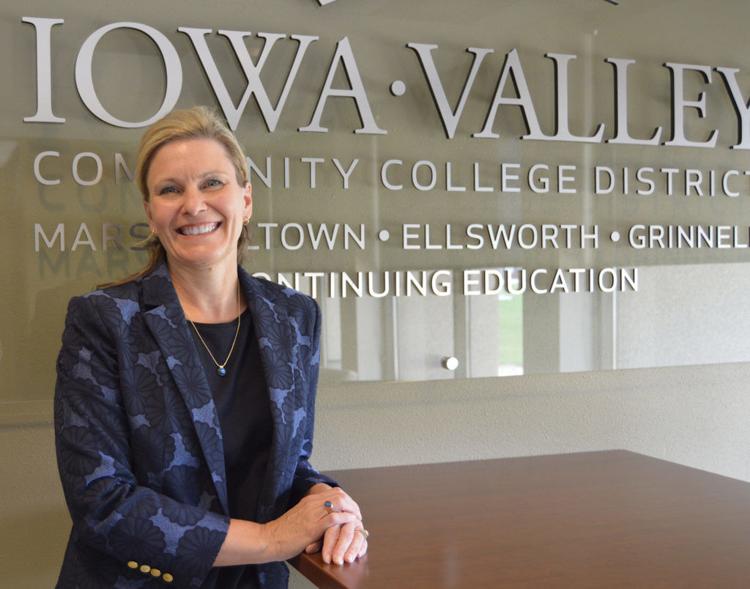 "We have emailed our students and employees, and we're posting those communications and all public releases on our websites from today forward to ensure that everyone has as much information as needed to make the best possible decisions," said IVCCD Chancellor Dr. Kristie Fisher. "Although classes will be canceled Monday and Tuesday, our campuses will be open and food service will be in operation for students who are already back from the break and in student housing."
Fisher says the IVCCD leadership team has been in communication all week. On Thursday, she told the Times Citizen that the situation was being closely monitored, even before this week, and that the district was prepared to move to online-only classes if that became necessary. Kirkwood Community College announced this week that it is moving to online-only classes, as have all of the Iowa Regents universities and a number of private colleges. The Des Moines Public Schools will close for 17 days.
"We are setting up meetings for Monday and Tuesday to develop a plan that allows us to maximize learning while minimizing the risk of exposure to our employees, students and communities," she said. "We are carefully following guidance from the Centers for Disease Control/CDC and the Iowa Department of Public Health/IDPH."
As always, students and staff are asked to stay home if they are ill, officials said. In addition to COVID-19, college officials said there are other illnesses - like influenza - in communities and workplaces.
"We appreciate everyone's efforts to keep themselves and their colleagues and fellow students healthy," Fisher said.
Additional communications to IVCCD students and employees will be emailed and posted on the websites regularly as new information is available.