This is a stressful and confusing time for everyone, especially for school-aged children. They're suddenly unable to socialize and learn with their friends. Instead, many are thrown into a whole new world of learning with Mom and Dad – who may also now be juggling working from home with keeping their kids engaged.
Take it from area homeschool teachers, it's OK to not have all the answers and it's not wrong to do things differently.
"I don't think anything about this is normal. No matter what you do, it's not going to feel like normal and it's definitely not going to feel like normal for the kids to sit down at the table and do homework all day," said longtime homeschool instructor Jamie Nosalek, of Iowa Falls. "That's not what they do when they are at home. So, no matter what you do, it's not going to be normal. There does have to be structure of some type, but it doesn't have to look like school."
Get creative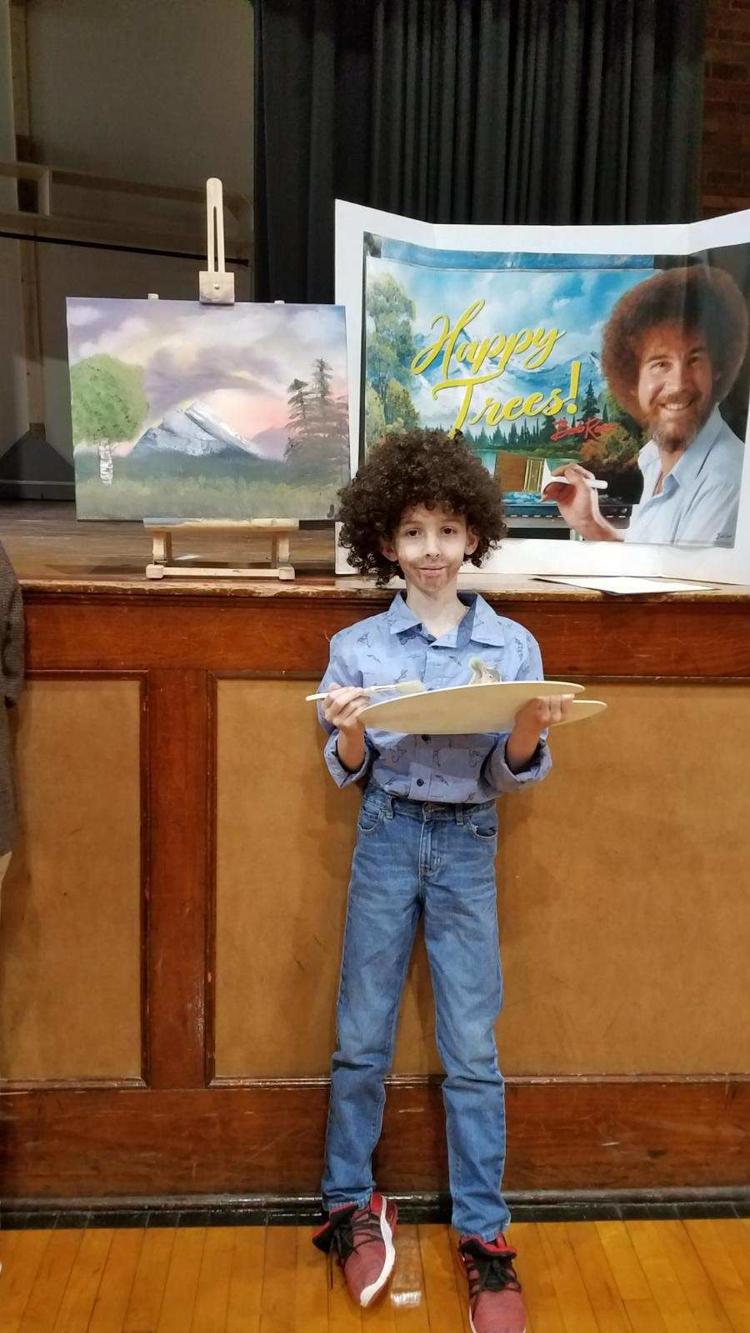 Now is not the time to make kids complete worksheets. Get creative in learning and think outside the box, homeschoolers advise.
Do some baking and cooking as a way to teach fractions and science.
Read a book series together – out loud. It's something the whole family can be a part of and talk about later. Put together Legos or do a puzzle.
Many museums are offering free virtual tours and Fender is even offering free online guitar lessons.
"There's just so many activities that you can do that are fun," Nosalek said. "There's just so many things that can be built into your day naturally and if the parents are trying to work and do school at the same time, it's so hard. It's just so hard. It's too much."
Be flexible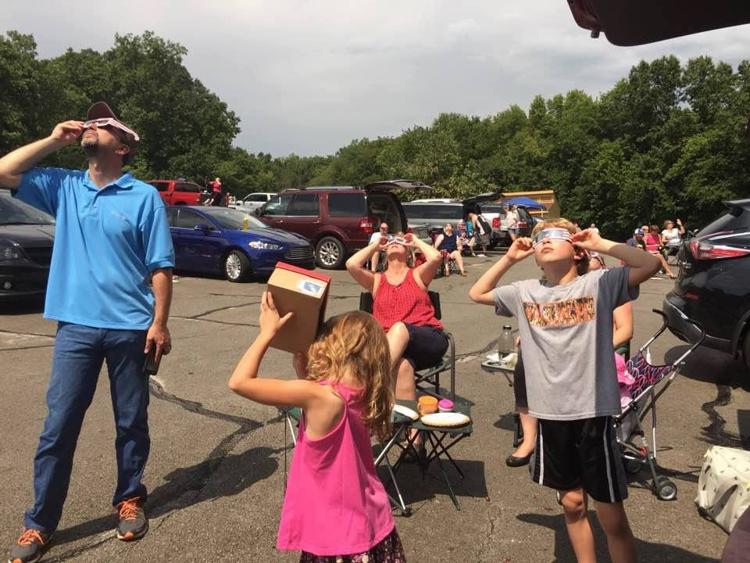 Kids – and adults – thrive on structure, but that doesn't mean it has to look exactly as it does at school. Things will come up and change the plan, and that's OK, say some local homeschoolers.
Have kids follow a regular routine and then throw in household chores.
Even when kids are doing lessons, be understanding that it's different than what they're used to.
"While math might be 90 minutes in the school classroom, it might only be 20 minutes at home," said Eldora area homeschool parent, Liz Wieting. "That's why a homeschooler's day tends to be, you have your academics and you get those done a lot quicker and then you are able to find those things that your kids are interested in and spend more time on those."
Get outside
Many communities have embraced the idea of a "Bear Hunt" with stuffed animals in the windows. Use that as a reason to get outside, count bears and tally how many different colors and types.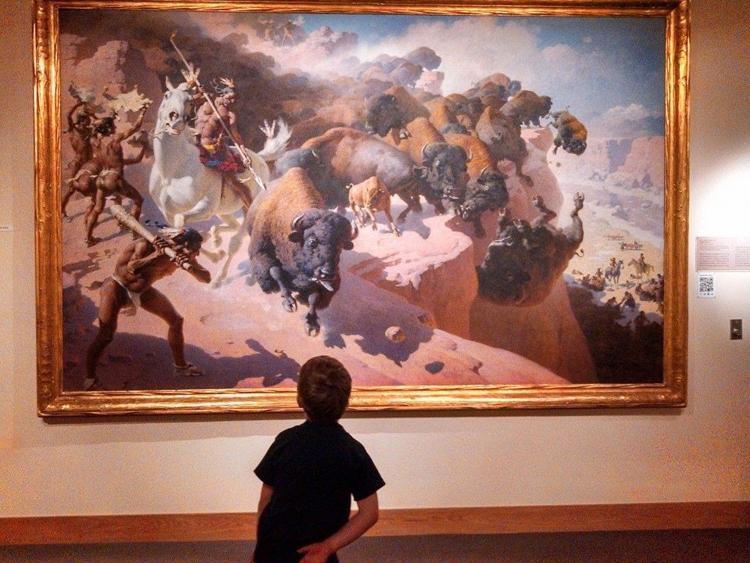 Do something together. Pick up sticks, toss a ball around. When it's rainy or cold, watch a documentary. Go on a nature hike and find how things are changing. Jump on the trampoline doing math problems, or have spelling hopscotch.
It's the perfect time to do project-based education, like researching and planning to plant a garden.
"My best advice would be, they are not replacing their kids teacher," said Sara Sparks, who has been homeschooling in the Iowa Falls area for six years. "When I think about it and this time that everybody is off school in the next couple of months, I really say, do more fun. Have more fun together, be a family together, learn together."
Be honest
Use what is going on as a learning experience. Journaling is a good way for kids and parents to express their emotions during this unprecedented time – and it's a chance to work on writing.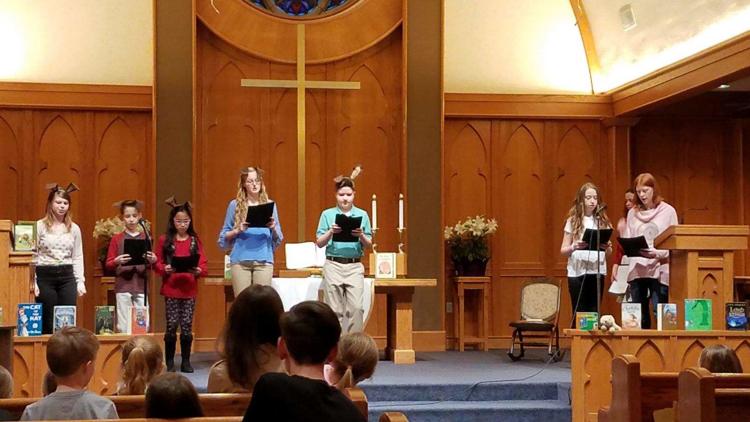 It's a chance to discuss the importance of washing hands and staying healthy. For older students, talk about the larger cause and effect as well as current events.
"This is a blessing," said Sparks. "For a lot of people, I know it's a struggle and I know it's going to take some time to sit at home with your kids and sort through relationships. But you have such a blessing in front of you to just do something different and not worry about the education. That comes through life. All of those things that you do together."
Area school districts have distributed resources to families through email, but some area homeschool teachers have used and recommend some of the following options: