There are some activities that can be done while following the six-foot social distancing rules. Dancing isn't one of them.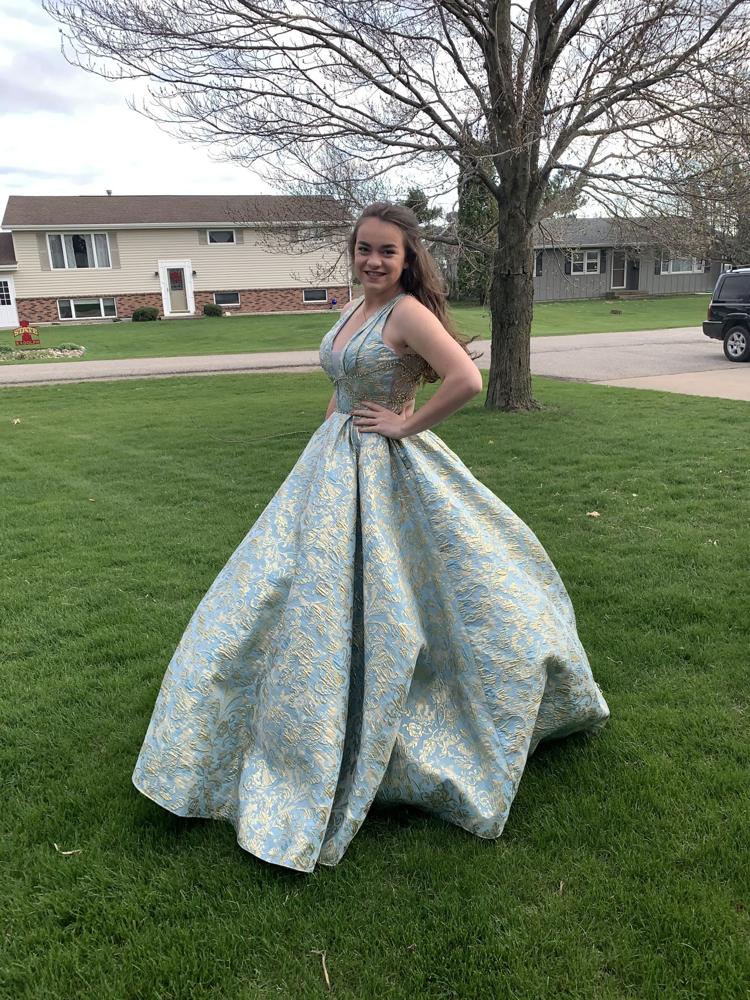 With the health and safety of students of utmost importance, the cancellation of high school proms was inevitable. But that hasn't made it any easier for area juniors and seniors who are missing out on an end-of-the-year celebration.
Iowa Falls-Alden's prom was initially postponed to June 6. But Principal Kyle Hutchinson said it just wasn't feasible to have 200 to 300 students in close quarters.
"If the governor won't allow us to be in school all the way through the end of May, we didn't feel comfortable scheduling a prom, bringing 300 kids all into a small area on June 6," Hutchinson said. "It just didn't seem to be wise when you consider the health of our students and community and the well being."
The junior class is in charge of planning prom (and paying for it). IF-A Junior Class President Jaden Bartlett and his classmates had been preparing for this since last spring.
"Junior prom is arguably the biggest experience of junior year and I know it's something my class has been looking forward to even back into sophomore year," he said. "It's devastating, and that isn't an exaggeration or understatement."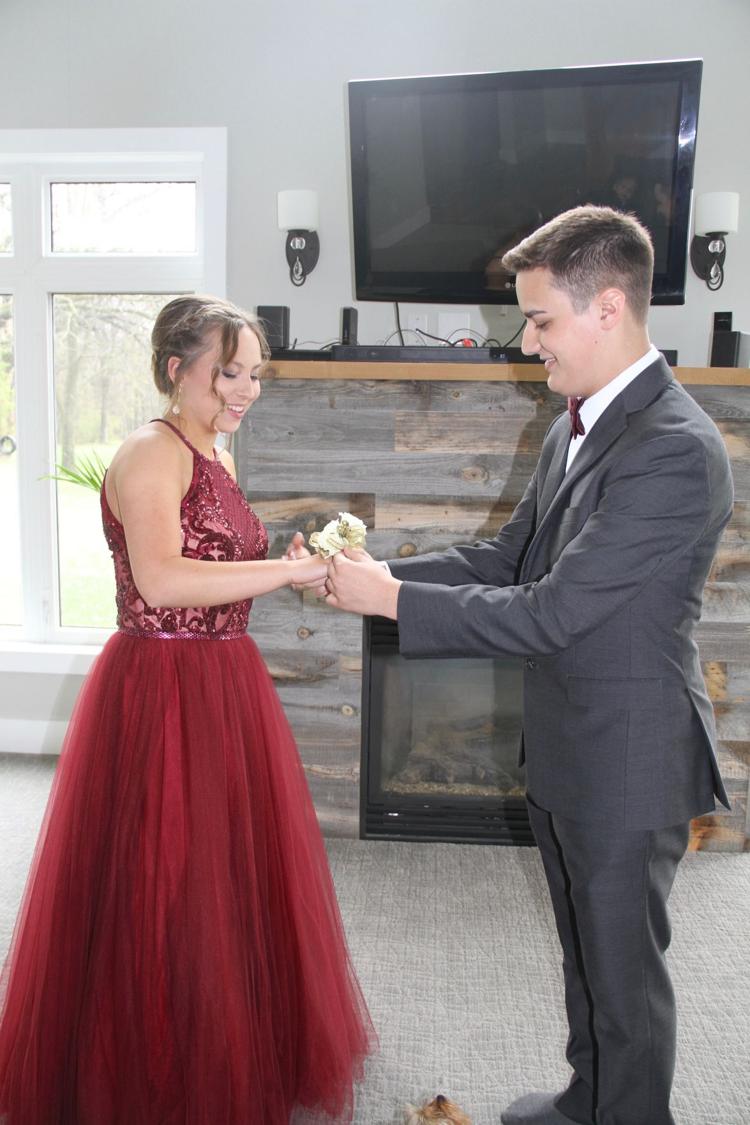 As junior class president, Bartlett pitched a plan to sponsors to purchase DJ equipment to ensure the perfect prom playlist. They received the equipment before Winter Formal in March and Bartlett was making a playlist for prom before it was canceled.
While they had decided on a theme (Vegas Night), the class is not out a lot of money. After meeting in March, the advisors decided to wait on purchasing decorations with the thought that it may be not happen.
AGWSR High School Principal Erik Smith made the call to cancel prom on April 24. He and the administration were still looking at possible dates for having the event in the summer.
MaKenna Kuper was preparing to attend her first prom this spring. She already bought a dress and had it altered. She admits she was starting to get excited about going to the dance.
"The most disappointing part would not being able spend prom with my senior friends," Kuper said. "Knowing how much fun we would've had and the memories we would have made aren't going to happen right now."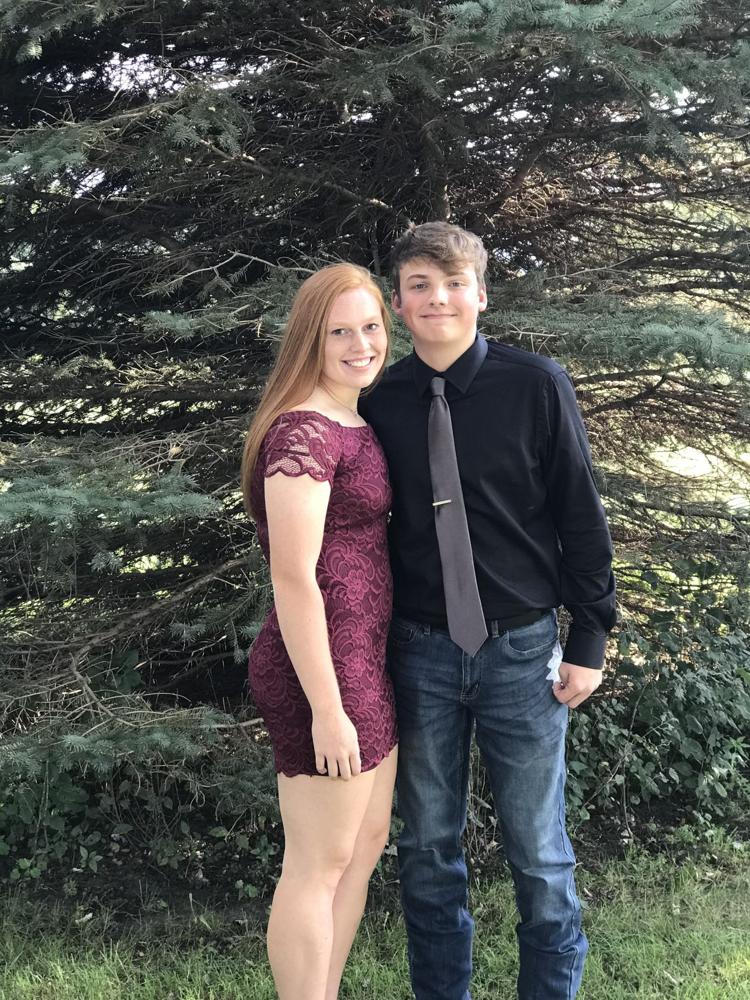 Before the announcement was made, the AGWSR juniors had a few things planned, but nothing set in stone. Luckily, they aren't out a lot of nonrefundable money.
IF-A Student Body President and senior Sydney Truex said she was initially surprised when school administrators made the decision to cancel prom since it was over a month away from its postponement date (June 6). But she understands why the decision was made.
Truex's her favorite part of prom is getting ready with friends and taking pictures together.
"Before graduation, prom was our last big school event. Because we won't have that opportunity, it takes away from time with the rest of my classmates before we all go our separate ways," Truex said. "It limits the memories that can be made with friends while we are all still together, which is definitely hard for me."
One positive for Truex is she hadn't purchased a dress yet, so she's not out that money. Even if some sort of prom was scheduled for this summer, Truex said she's not sure she would go.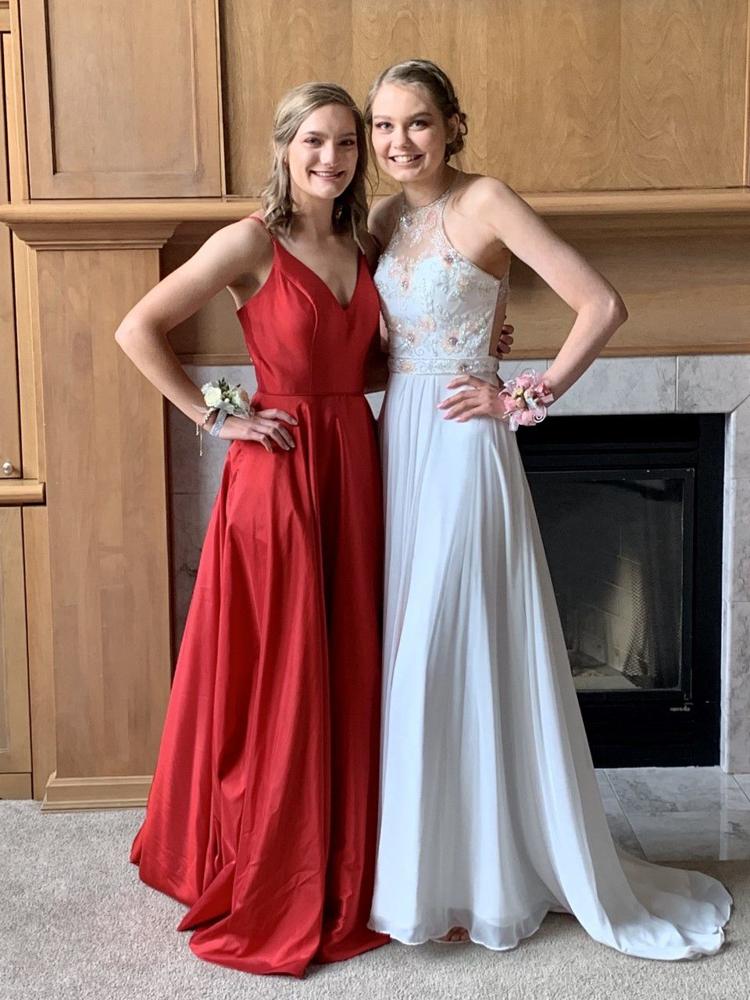 "If it was early summer, that would be something to consider. As a senior, the closer it gets to the start of college, the less appealing it becomes," she said. "Though it would be a great opportunity for our class to get together, it just wouldn't be the same to me."
South Hardin High School Principal Mike Rundall said for the first time in many years, the school's prom was going to be in Eldora. The school had booked the Hardin County Fairgrounds, which means they're not out much other than some decorations made by the industrial arts class.
Before making the decision, Rundall had a conference call with the six senior members of the high school's Leadership Team.
Claire Brinkmeyer said she already had her dress – and it was a style she'd never worn – and her hair appointment scheduled. Though she has been to prom twice before, this one would have meant a little more.
"All year you talk about your lasts and you always get your lasts. I got my last football game and I got my last basketball game, so I got all those things, but I'm not getting a last prom, which is really sad," she said. "And it's one of the last times that you make memories as a whole class."
SH came up with a consolation. The Class of 2020 is invited back to take part in homecoming festivities, including the dance.
"I think it's a good way of dealing with this. I don't think there is a better way," said Brinkmeyer. "Will I come back for Homecoming? I'm not for sure. It just depends on my school and what my class does. I don't want to be the only one coming back, but I think it would be fun.
"It makes me feel good that they are inviting us back," she added. "It feels like they are not just trying to get rid of us. They are trying to find a way to give us closure."