Hansen Family Hospital is preparing to set up a COVID-19 evaluation and testing site in its parking lot this week. But officials caution that it will not be for just anyone to show up and be tested.
Hospital staff met with Hardin County Emergency Management Coordinator Thomas Craighton and representatives of Greenbelt Home Care and Iowa Falls fire, police and EMS Monday morning to plan for the site, which will include a tent and a trailer in the hospital's parking lot. The site will open Wednesday.
HFH CEO Doug Morse said the testing site will include a trailer for medical professionals and a tent that cars can drive through. If someone suspects they may have COVID-19, they're directed to call the hospital first. They'll be asked a series of questions, and based on those answers, they may be invited to go to the testing site. As motorists arrive at the site, they'll be directed to drive into a tent and stop. While they sit in the vehicle, a medical provider – wearing personal protection equipment like a mask, gown and gloves – will ask them a series of questions and assess their health. Based on answers to those questions and the assessment, a medical provider will determine whether the person should be tested for COVID-19. The test includes a nasal swab that's then sent to the state lab. In the meantime – it can take about 48 hours to receive test results – the patient will be directed to self isolate at home. That means they should stay at home and have no contact with anyone outside their home.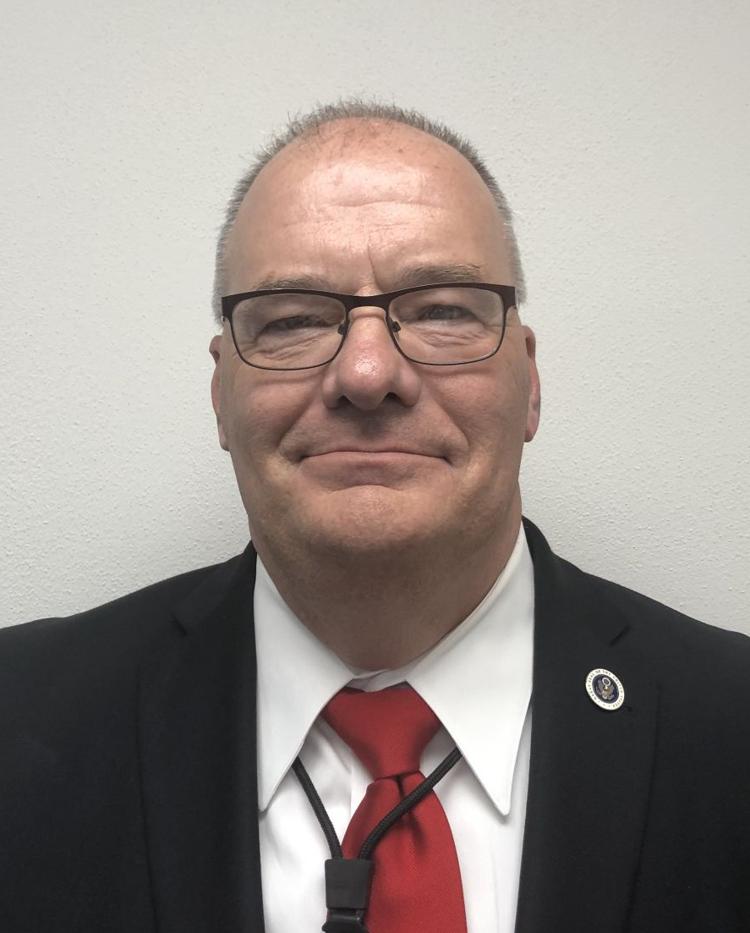 "This is not a free-for-all. They need to be referred by a physician," Craighton said of testing that will be done in the tent.
People who show up at the exterior testing tent without having been referred there by a physician will not be assessed. And, officials said, there are rules around which symptoms or conditions warrant a test.
"We have to follow the screening criteria or the state won't run the test," said HFH Chief Nursing Officer Lori Krenos. "I know that won't make some people happy."
People who are not ill and have not been directed to self isolate are asked to practice social distancing.
"People can still be outside," Craighton said of social distancing. "We're not saying they can't leave the house, just distance from other people."
Morse emphasized that social distancing is important to halting the disease's spread.
"It is believed that this virus is transmitted primarily through person-to-person contact," said Morse. "It is also believed that the way to slow that down is through the movement and interaction of people.
"Schools are a good example of keeping people home. That is the point," Morse added. "That's the way we will reduce potential transmission of the virus. We're asking people to reduce those interactions to slow it down so it's a manageable level, should it occur."
Morse said the best possible outcome would be for the hospital to appear to have over-prepared.
"We don't mind being well prepared," he said.
UPDATE: A previous version of this story stated that the COVID-19 test is a throat swab. Following directions from the Centers for Disease Control and Prevention, the test has changed to a nasal swab.