Businesses eligible for a second round of Paycheck Protection Program loans can apply for funding as of this week. 
The U.S. Small Business Administration, in conjunction with the U.S. Treasury Department, is fully reopening the loan application process for small businesses to keep their workforce employed during the pandemic. 
According to the SBA's website, "PPP Loans can be used to help fund payroll costs, including benefits. Funds can also be used to pay for mortgage interest, rent, utilities, worker protection costs related to COVID-19, uninsured property damage costs caused by looting or vandalism during 2020, and certain supplier costs and expenses for operations."
Thirty-six Hardin County businesses and organizations received loans of more than $150,000 through the first round of funding that ran March through August of last year. They are listed in the table below. Dozens of other Hardin County businesses received smaller loans of up to $150,000, but identifying information about which businesses received those smaller loans has not been released. In total, Hardin County businesses received more than $25 million in loans to help pay their employees.
(Story continues below table.)
Hansen Family Hospital, one of the largest employers in the county, took advantage of the program when it opened last year. The hospital received a PPP loan of $2.1 million. Last August CFO George Von Mock told the Times Citizen that without the PPP more uncertainty for employees would have taken hold.
"It worked as intended," Von Mock said at the time. "It provided us time to learn about the potential impact of COVID, as we learned more from the CDC, and how HFH would lead."
The loans, dispersed through local financial institutions, are forgivable if the business meets certain benchmarks:
Employee and compensation levels are maintained
The loan proceeds are spent on payroll costs and other eligible expenses.
At least 60 percent of the proceeds are spent on payroll costs
HFH CEO Doug Morse said this time around, hospital leaders aren't sure they'll receive another loan and they're taking a holistic approach to the budget.
"We're looking at (the PPP) and we're having our auditors and consultants review it as well," Morse said this week. "It's not 100 percent certain that we'll be using the program because we're not sure we meet the minimum threshold requirements."
Morse said the hospital is looking at bond refinancing, growing revenues, efficiency and adding new services to bolster income.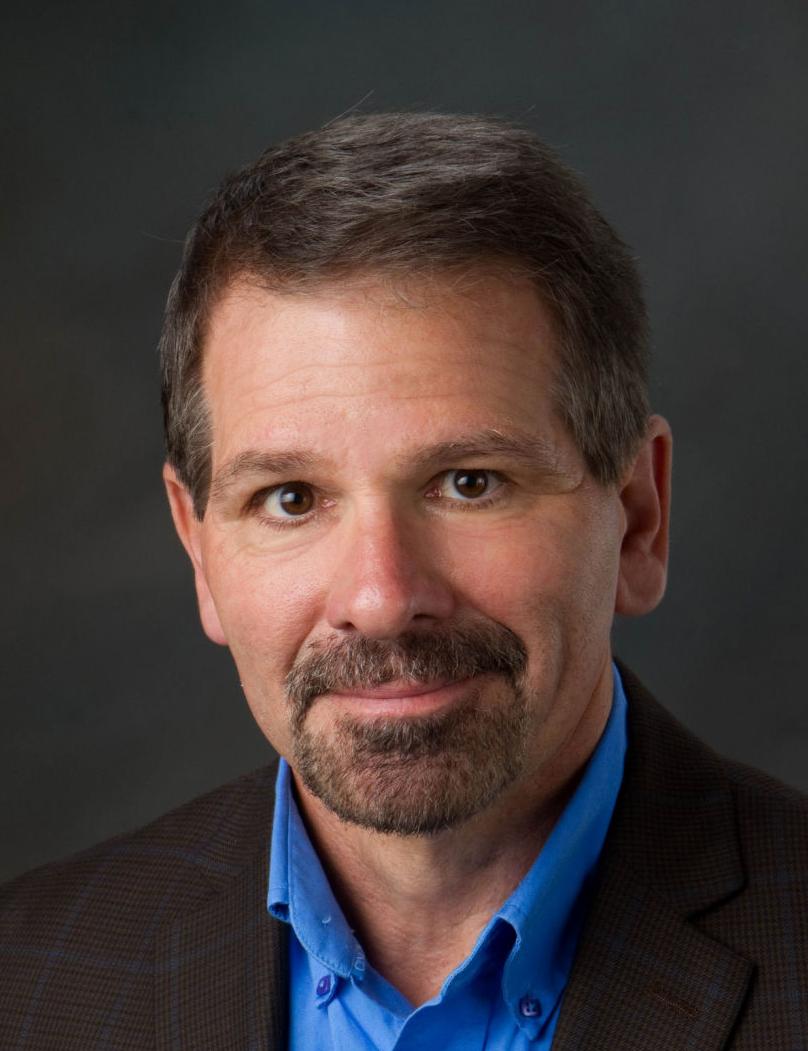 Mark Buschkamp, executive director of the Iowa Falls Area Development Corporation, said businesses applying for a second PPP loan will need to prove losses in gross receipts. 
"The biggest difference this time is it's on gross receipts, so you're going to have to be able to demonstrate a 25 percent loss in gross receipts from any quarter in 2019 to that same quarter in 2020," he said. "That may sound like it's easy, but it may not be so easy."
Buschkamp said because eligibility is based on gross receipts and not total losses, some businesses who have had increased costs such as purchasing personal protection equipment due to the pandemic may not qualify for the loans even if total losses were 25 percent or more.
For those who do qualify, the maximum loan amount is 2.5 times the average monthly 2019 or 2020 payroll costs up to $2 million. For borrowers in the Accommodation and Food Services sectors, the maximum loan amount is 3.5 times the average monthly 2019 or 2020 payroll costs up to $2 million.
Buschkamp said the extra funding for local hotels and restaurants is important.
"I don't want to say they've been hit harder than other businesses, but they've definitely been hit very hard," he said.
Buschkamp said local financial institutions have done a good job getting information out to parties who applied for, or were granted, PPP loans last year. He advised business owners to be prepared with all relevant information when applying for the loan.
"Get your financials in order so when you meet with your financial institution you're prepared," he said. "Reach out, if you haven't, to your financial institution. Our banks have done a really good job on this."