The Scenic City Labor Day Car show, like so many events in 2020, has been called off because of the coronavirus pandemic.
Cort Van Buskirk, a member of the Scenic City Cruisers Car Club, said the decision to cancel this year's show wasn't easy - he spent about six weeks thinking about it and talking with volunteers. But when he polled members of the club in June, he found only a few were willing to attend.
"We had three major club members said they weren't coming unless things [with the virus] changed a lot. Things have gotten worse," said Van Buskirk. As of Wednesday, the county has seen 166 COVID-19 cases since testing began in March. At least 74 county residents are still infected with the disease, according to recovery data published on the state's coronavirus website.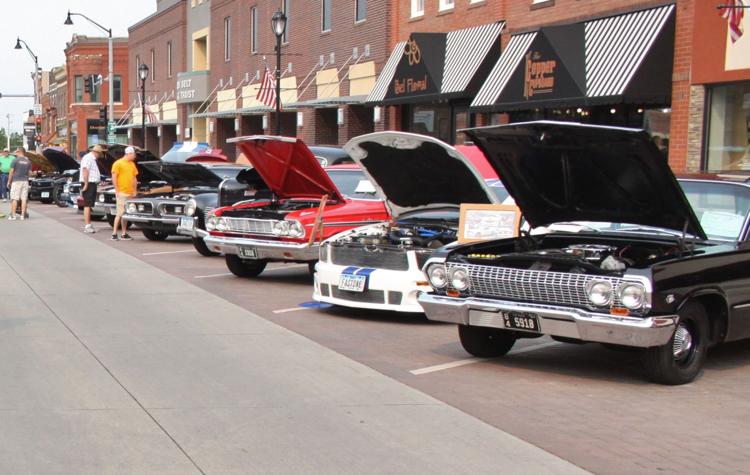 Van Buskirk said the car club is small - only 14 members - and many are over 65, making them more vulnerable to complications from the illness. In recent years the Cruisers have paired up with the Iowa Falls Lions Club to sponsor and staff the show, but Van Buskirk said that club, too, reported that many of its regular car show volunteers didn't feel comfortable volunteering at the show this year.
"I was afraid, too, that we might have more cars being as there's not many shows around this year," Van Buskirk said. "We might have a lot more cars than we really wanted and not enough volunteers to take care of everything."
The show, which would have celebrated its 24th year this Labor Day, typically draws around 225 cars, all competing for trophies in dozens of categories. Van Buskirk said the trophies had already been ordered, but they'll be held over for next year's show and the dates will be changed from 2020 to 2021.