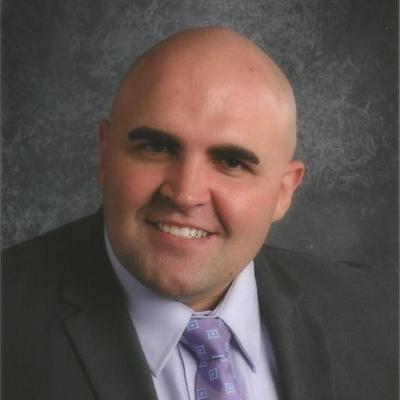 South Hardin schools will implement an enhanced voluntary continuous learning plan through at least April 30.
Superintendent Dr. Adam Zellmer made the announcement Monday afternoon via Facebook in response to Gov. Kim Reynolds' proclamation last week that schools would be closed through the month of April. Zellmer said he and his administrative team met multiple times over the weekend and again on Monday to make a decision and formulate a plan that is due to the state by Friday. 
"We feel it is in the best interest of our students, families, staff and school district to do the enhanced voluntary continuous learning plan," Zellmer said.
School districts were given two basic options by state officials, they can educate kids remotely (making it either required or optional) or offer no learning opportunities. Districts who choose the latter will be required to make up the missed school days at a later date.
The Iowa Falls and Alden school districts announced last week that they, too, will offer a voluntary learning program.
Zellmer said teachers are focused this week on what essential learning needs to be done in order for students to be prepared to enter the next grade level in the fall. He said teachers will be designing mini-units and lessons for students over the next few weeks. Students can already visit the school's website to gather learning materials. Zellmer said that lessons deemed essential will be taught again whether school reopens in May or next fall.
Teachers will also be holding extended office hours to help students with lessons or answer questions.
"We know that since (this) is voluntary that we can't guarantee that every student is going to get access or have the opportunity to get lessons," Zellmer said.
The district office will remain open, but Zellmer said people should call ahead and only show up in person if the matter had been previously discussed and an appointment was made. 
The Emergency Food Distribution Program will continue to serve breakfast and lunch every weekday. Zellmer said more than 300 meals were handed out last week. The meals and staff time to prepare them are paid for through a federal program at no direct cost to the school district.