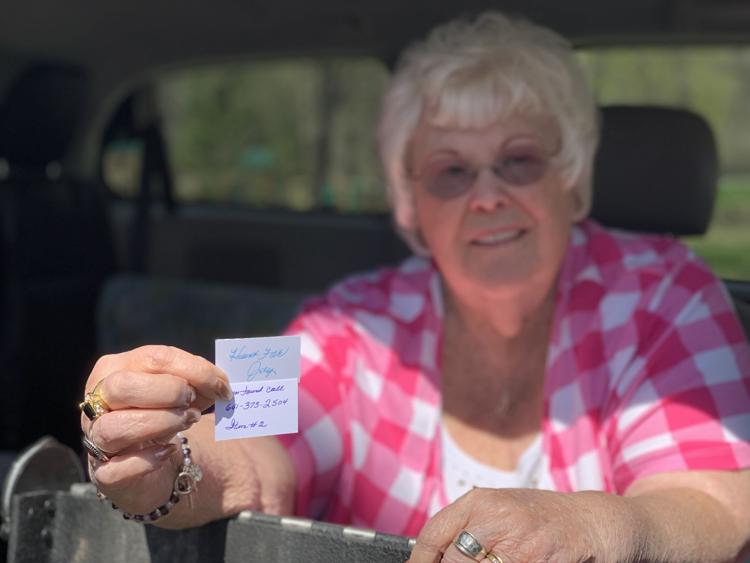 One week ago Babs Miller took a chance on what she called a "crazy idea." It didn't take her long to realize it wasn't crazy at all.
Last week the Times Citizen reported on Miller, an Iowa Falls resident who's been creating art for more than 40 years and decided to start giving it away by hiding it in public places throughout the Scenic City. It served two purposes: cleaning out her craft room and bringing joy to strangers during a time of quarantine and self-isolation.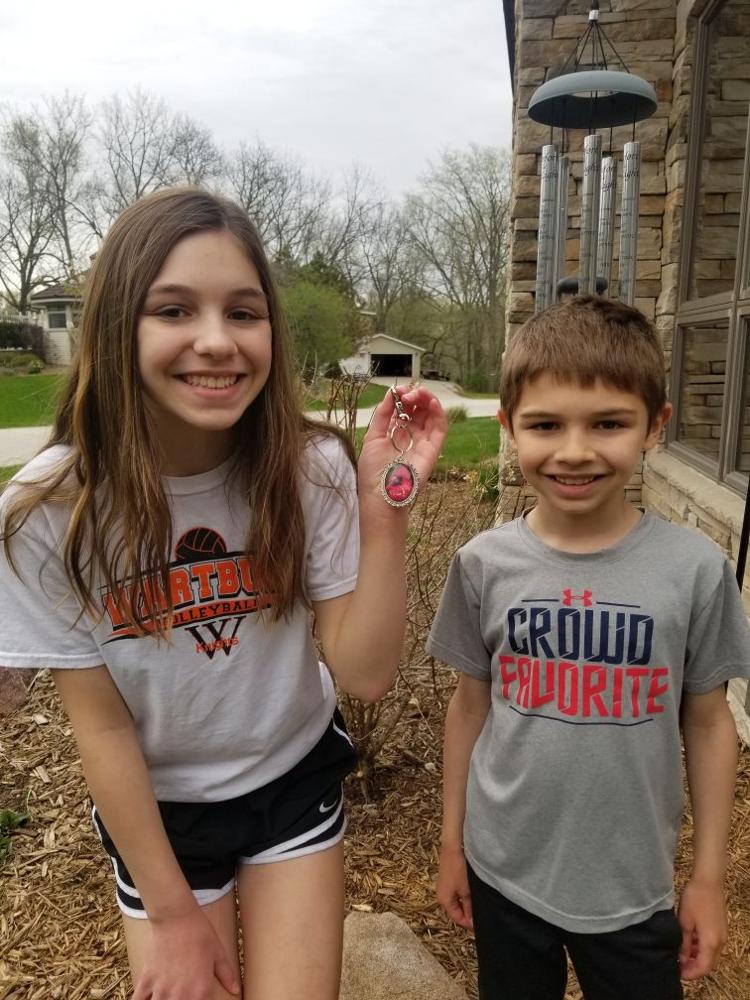 The pieces - paintings, decorated rocks, jewelry, keychains and trinket boxes - were packed in plastic bags with a card that read "Hunt for Joy" on one side, and had Miller's phone number on the other side. Within hours of hiding the pieces - a task the wheelchair-bound Miller got help with from her friend, Marianne Jones - the calls started coming in.
"One person told me they were going to go out looking," Miller said. "They said, 'We're not big walkers, but I think we're going to be.'"
Miller estimates she's received calls about 45 of the 60 to 70 pieces she hid last week.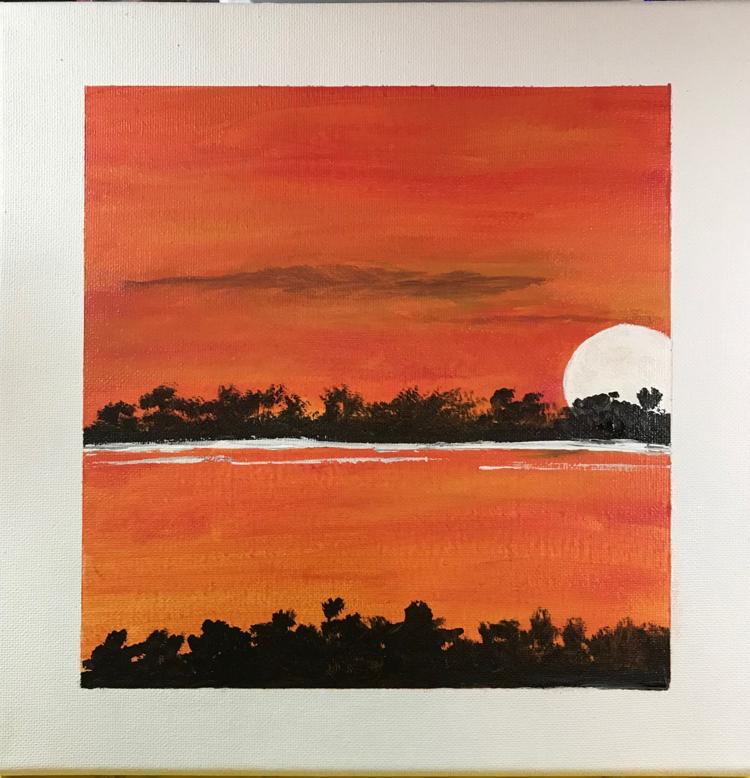 "Some of the best phone calls have been people who are so grateful that they've got something to do on a walk," Miller said. "The excitement of the children has been absolutely precious."
On Monday this week, Miller reported that the hunt will continue. She has another 40 to 50 pieces of art and jewelry that she's hidden in town this week.
Miller said she's having as much fun as the hunters, and who wants that to end?