On Monday, Iowa Gov. Kim Reynolds cleared the way for fitness centers, restaurants, retail stores and libraries in 77 counties to open their doors at 50 percent capacity on Friday.
But officials at Ellsworth Community College said as of this week, they're not planning to reopen the Dale Howard Family Activity Center in Iowa Falls. School and district administrators are assessing the situation on a daily and weekly basis, but an opening date is yet to be determined.
"(We) decided to take a look at it from a district wide perspective and just wanted to be cautious and safe," said Dr. Martin Reimer, Ellsworth Community College provost. "We are looking out for the safety and some of our facilities are in the counties down south and aren't in as good of a position as we are in Hardin County."
Iowa Valley Community College District has facilities in counties that have seen many more COVID-19 cases than Hardin County's eight. Those include Marshall (459), Tama (264), and Poweshiek (55). Those counties are not part of the 77 who are seeing restrictions lifted. Reimer said district officials don't want to end up running into the same situation in Hardin County as they're seeing in the other counties.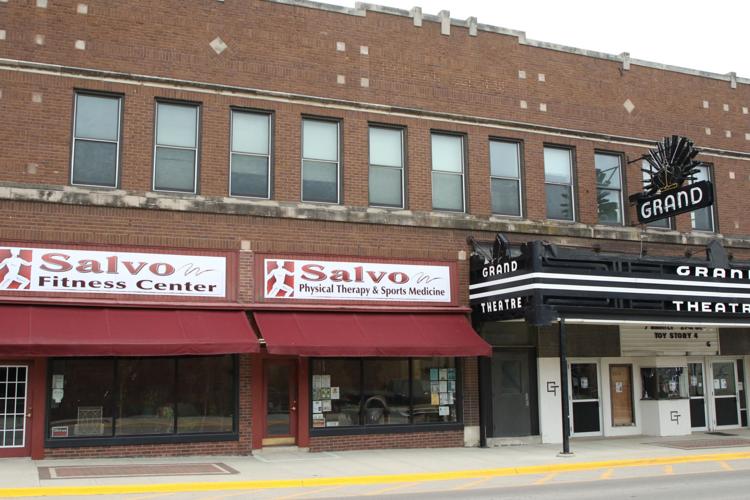 The Dale Howard Family Activity Center is currently being used by Hansen Family Hospital's rehabilitation services, and the college wants to continue to allow the hospital to use that facility.
When the fitness center does open, there will be new protocol in place for limited capacity and enhanced safety.
Two other Hardin County fitness centers will be opening. As of May 1, Cougar Fitness 55 in Ackley will open to members. Owner John Enslin said the busiest times at the 24-hour facility are the mornings and evenings. He's asking members to stagger their times so that there aren't so many people there at one time.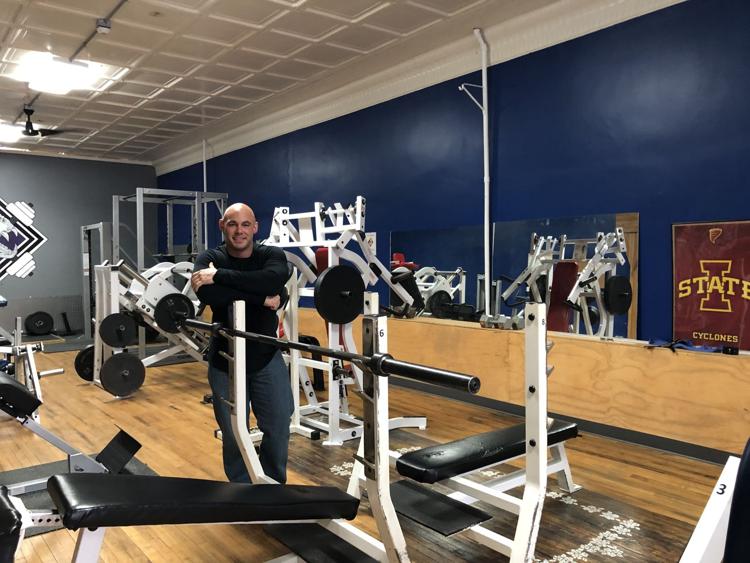 Every other cardio machine will be roped off in order to stay six feet apart.
Enslin has been buying disinfectant whenever he sees it available so they do have supplies on hand to clean the equipment.
If a mask makes the patron feel more comfortable, they are welcome to wear them, but they won't be mandatory.
Salvo Fitness Center in Eldora will reopen on Monday, May 4.
"People are expected to wipe down their equipment and observe all the precautions currently in place," owner Greg Salvo said. "They can wear masks if they want, but not mandatory."