The signature on Vanezza Van Buskirk's emails doesn't do her busy life justice. "Artist/Dog Mom/Trendy Threads/Open Door," it reads beneath her name. It could just as easily read just "entrepreneur."
"I've done and been involved with many jobs, side hustles, organizations, etcetera in this community over the years," Van Buskirk said.
Now, she's expanding one of those side hustles: Midwest Thrifter.
"I'm from Iowa Falls originally, made my way back in 2013 from Des Moines and have been here since," Van Buskirk said. "I've worked at Trendy Threads for nearly six years, which taught me a lot about brick-and-mortar small business in small-town Iowa."
Van Buskirk founded Midwest Thrifter in 2013 and sold vintage items and homemade jewelry on and off for years, primarily through Etsy and handmade/vintage fairs around the state. Now, with Trendy Threads closing its doors, she decided to up her Midwest Thrifter game.
"Last summer I cleaned out my in-home studio and sold my remaining inventory to a friend's vintage shop in Cedar Rapids," Van Buskirk said. "As months went by, I realized that I missed my passion and by fall of 2020, I decided to bring back Midwest Thrifter and pursue my dream career full-time."
Van Buskirk said her love of thrifting came early. Her mother, Carmelita, helped nurture that love. It grew into a decade-plus in retail, primarily working for women-owned small businesses.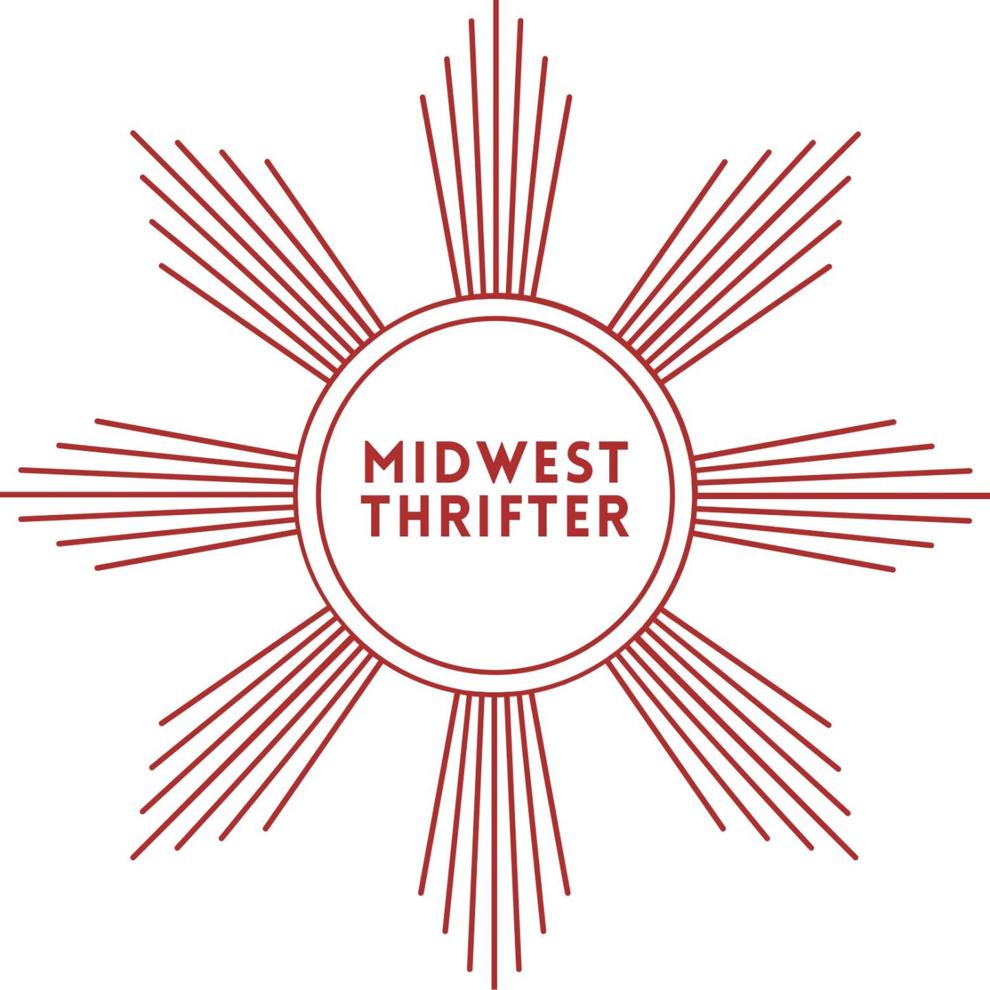 "I've been thrifting since early childhood," Van Buskirk said. "My mother was influential to me not only for my love of fashion, but all things vintage. I spent countless years of my youth jaunting with her to thrift stores across Iowa."
Those trips helped shape Midwest Thrifter. With an online presence, Van Buskirk operates out of her home at 1014 Rocksylvania Ave. in Iowa Falls. It's not a storefront, but it's everything she wanted.
"It's a unique retail shop located in my home," Van Buskirk said. "My shop is small, but mighty. As soon as you step inside you will be transformed into a cozy space offering vintage clothing, accessories, and home decor." 
Van Buskirk offers three services within her business: fashion styling, closet revamps, and personal thrifting. All come with a one-on-one consultation with her.
"I will put together outfits that help clients look good and feel good," she said. "Closet revamps include going through my client's entire closet and wardrobe, mixing and matching what they currently own and pair different looks together for a refresh. We can also incorporate vintage pieces from my shop with modern pieces from their closet."
Personal thrifting allows her to do what she loves best.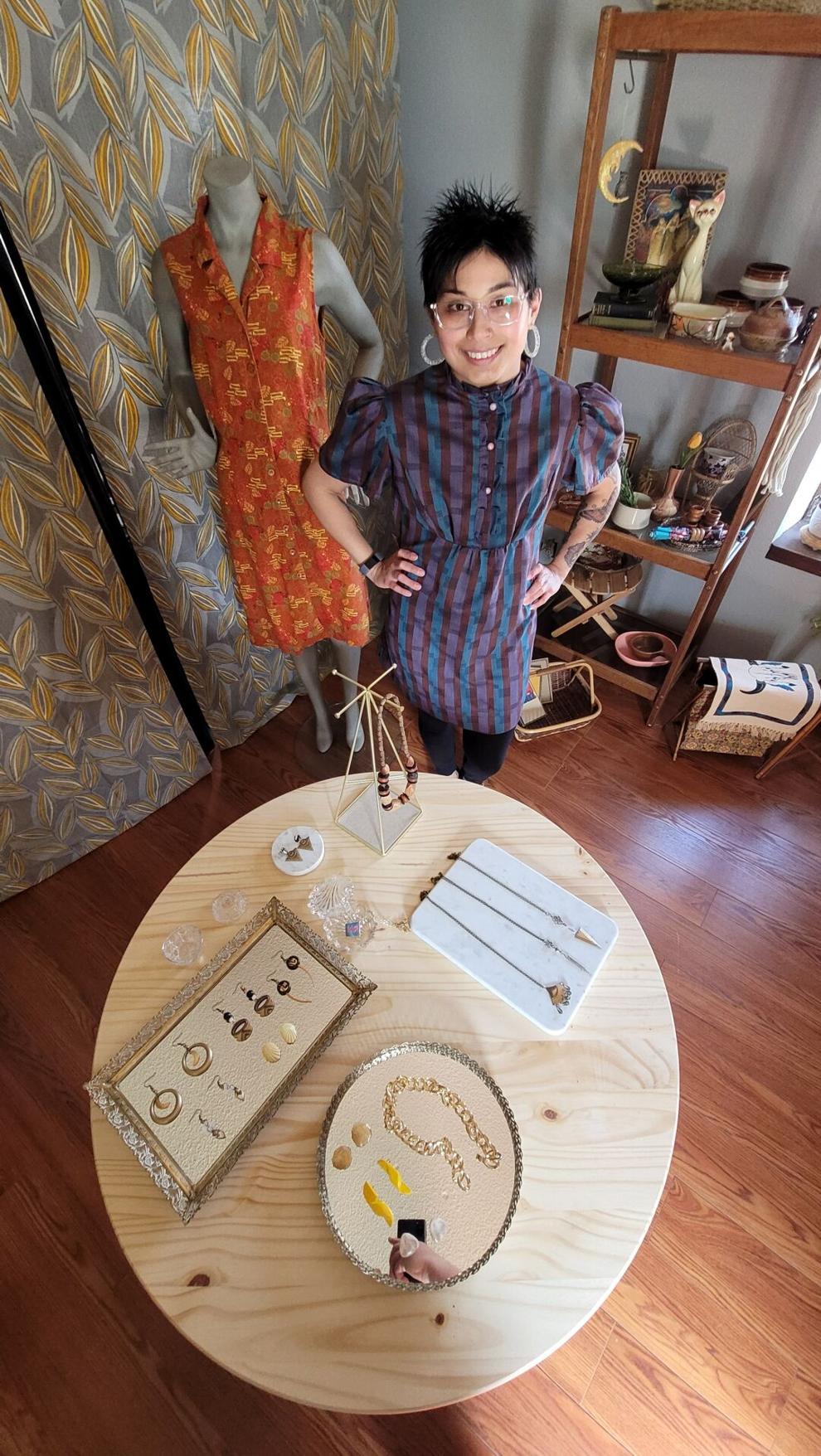 "It lets me be your personal thrifter," Van Buskirk said. "I will search for your specific requests or desires and help to create 'new' looks that you'll love with vintage and secondhand pieces."
Customers can shop online at www.midwestthrifter.com, or email Van Buskirk at midwestthrifter@gmail.com to set up a personal shopping appointment or consultation. She also has a store Facebook page.
Van Buskirk is planning a grand opening weekend. Hours are 11 a.m.-5 p.m. on April 9; 11 a.m. to 4 p.m. on April 10, and 1 to 3 p.m. on April 11. Masks are required with a maximum of two people per group, and a 20-minute shopping limit. Beyond opening weekend, Midwest Thrifter will be appointment-based with two weekends per month open to the public. Hours will be posted on social media and the Midwest Thrifter website.