Ten years ago, Iowa Falls celebrated its first Winter Rec Fest, an event intended to encourage outdoor recreation, even in the January cold.
The festival has faced adversity over the years – open water on the river, green grass, and last year the event was called off entirely amid the continuing coronavirus pandemic. This year, some of the festival's most popular features are back, but the committee is not planning an organized weekend of activities.
"We've had challenges, to say the least, over the last few years," Winter Rec Fest Committee Co-Chair Steve Campbell said this week. "We've been trying to figure out the best way going forward."
Campbell said the festival faced three main issues this year: unseasonably warm weather, a continuing pandemic, and lack of volunteers.
"We've lost some of the volunteers and staffing that were kind of vital to our success and we have not found the replacements or other volunteers to help step up to fill that vacuum," Campbell said. "In light of all of that, we have decided to pull off and offer access to outdoor winter recreation, but we're not going to have a festival event."
Campbell said the spirit of the festival – getting outside to recreate in the winter – will endure.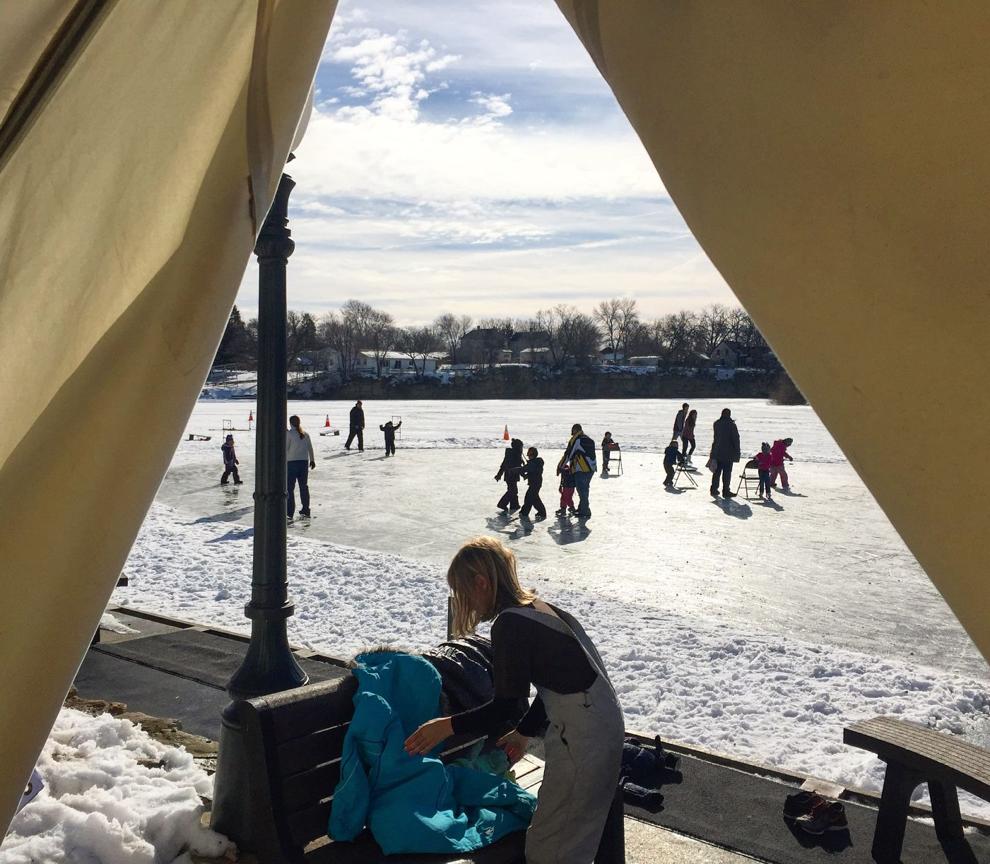 "Our goal is basically to offer outdoor recreation - promote healthy activity at no charge to people - and that will be our platform this year," he said. That includes ice skating on the river (the river behind the Boat Club is open to skating as of Monday and will continue to be maintained), snowshoeing and cross country skiing. If enough snow falls, Campbell said it's possible the group will organize a sledding day at Highland Country Club. And any canceled school days due to snow will trigger an at-home snowman building contest.
Over the years, the Winter Rec Fest has used its profits – from donations and sponsorships – to buy ice skates, snowshoes and cross country skis that are made available to the public. The ice skates and snowshoes can be checked out from the Barlow Memorial Library in Iowa Falls, and the skis are available for checkout at Calkins Nature Area.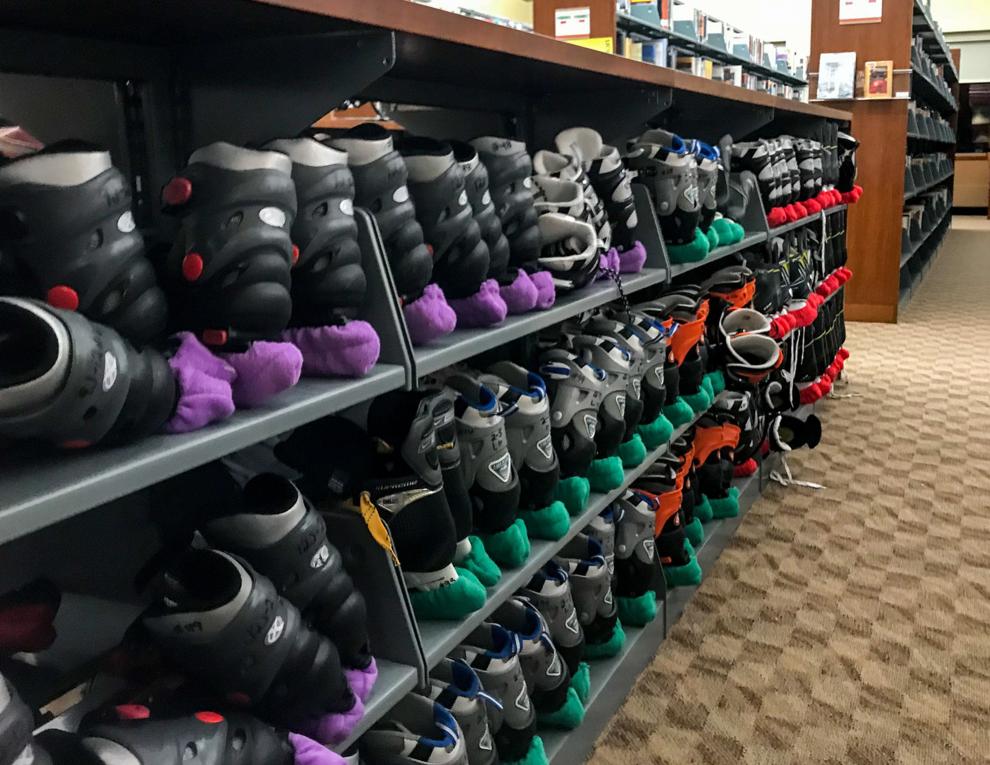 The future of the Iowa Falls Winter Rec Fest is still undetermined. Campbell said if organizers want to resurrect it as it has been in the past – including live music, a pancake breakfast, chili cookoff, fireworks and kids entertainment – it will take work to find new volunteers.
"We'll have to do a pretty good recruiting effort come summer to get people to buy in with what we're going to do," he said. "In our community, volunteers are so saturated. That's kind of the biggest challenge we see right now."
Keep up to date on available activities – including skating, sledding, snowshoeing, skiing and a snowman contest – on the Iowa Falls Winter Rec Fest Facebook page, or read the Times Citizen and listen to KIFG Radio.